Yachts Ibiza
Mega Yachts Ibiza
Top Yachts
Charter A Yacht Ibiza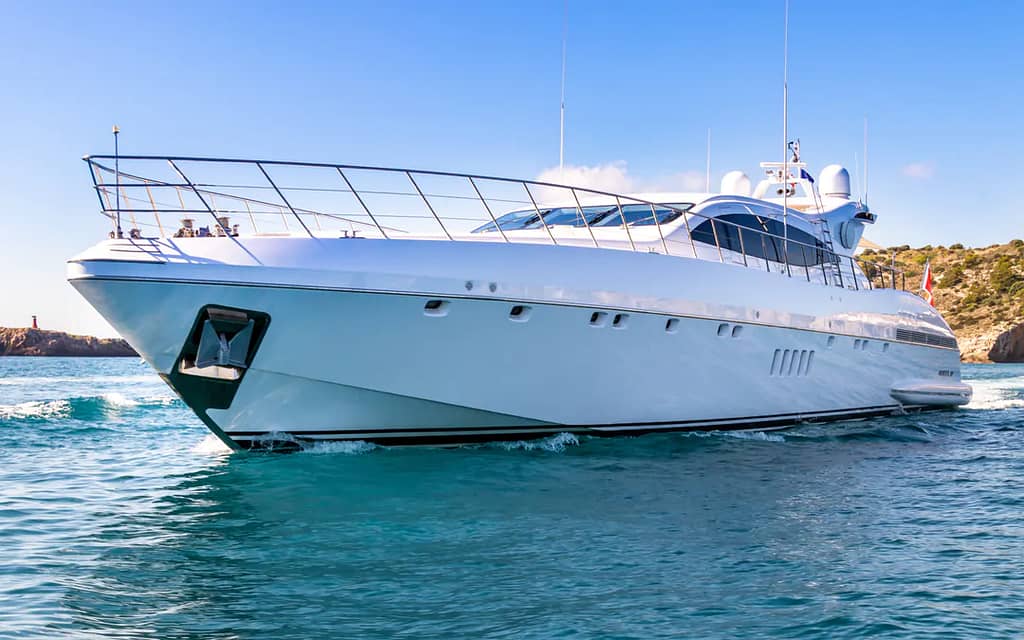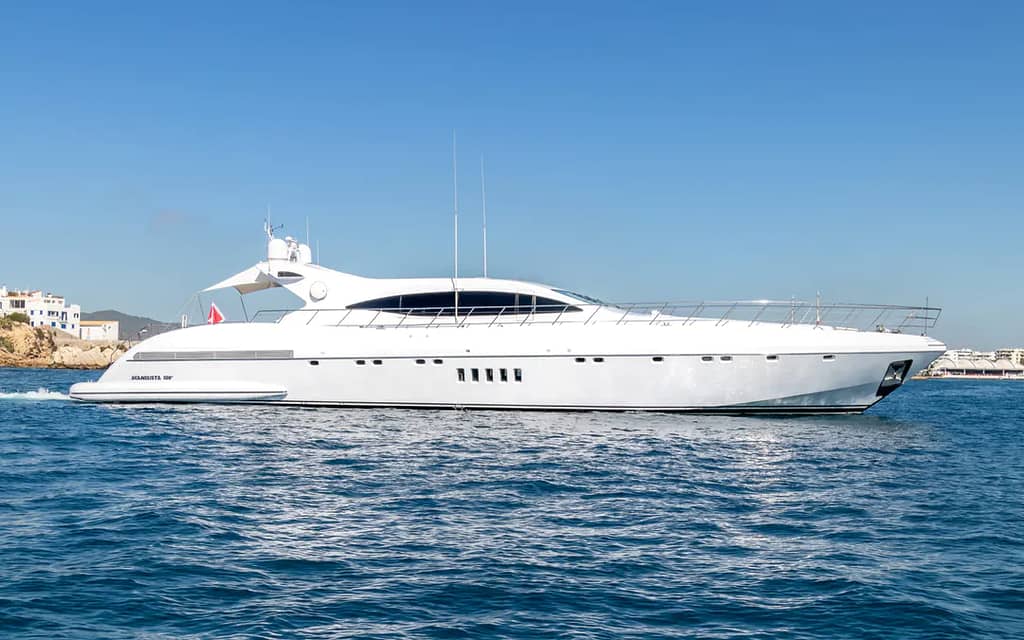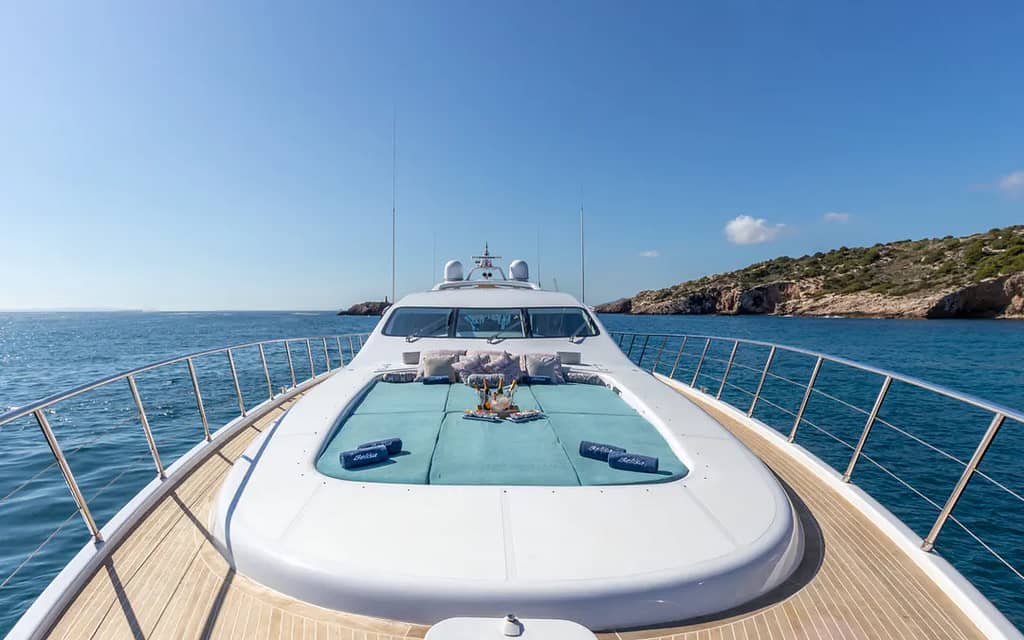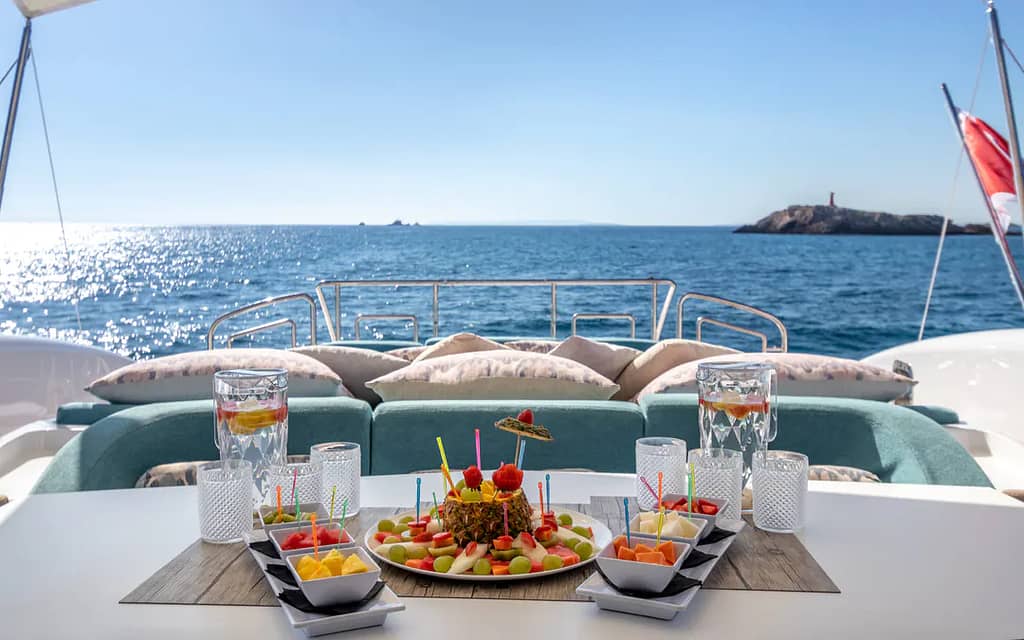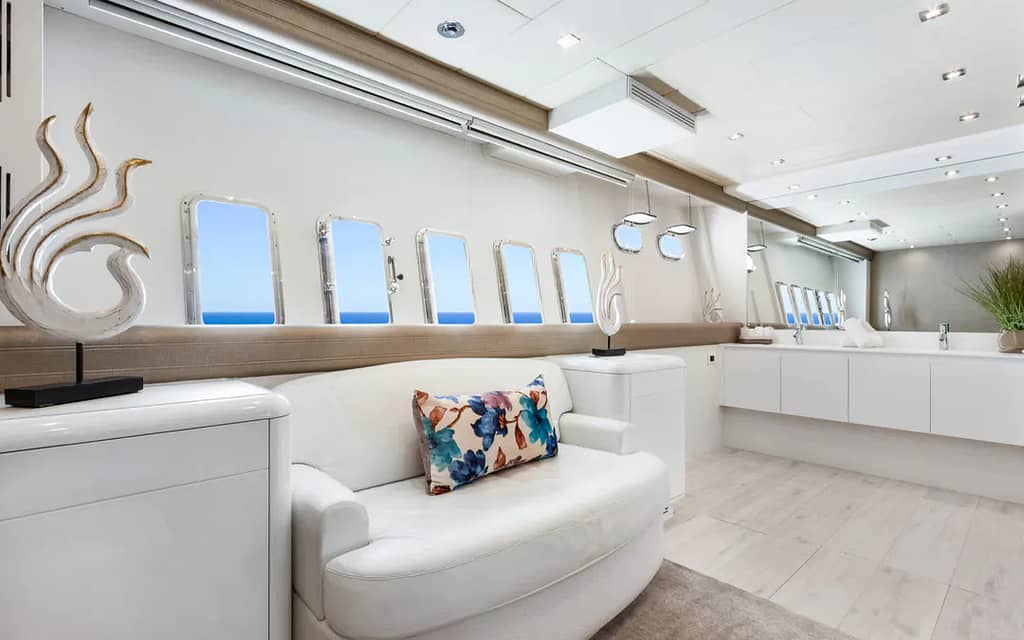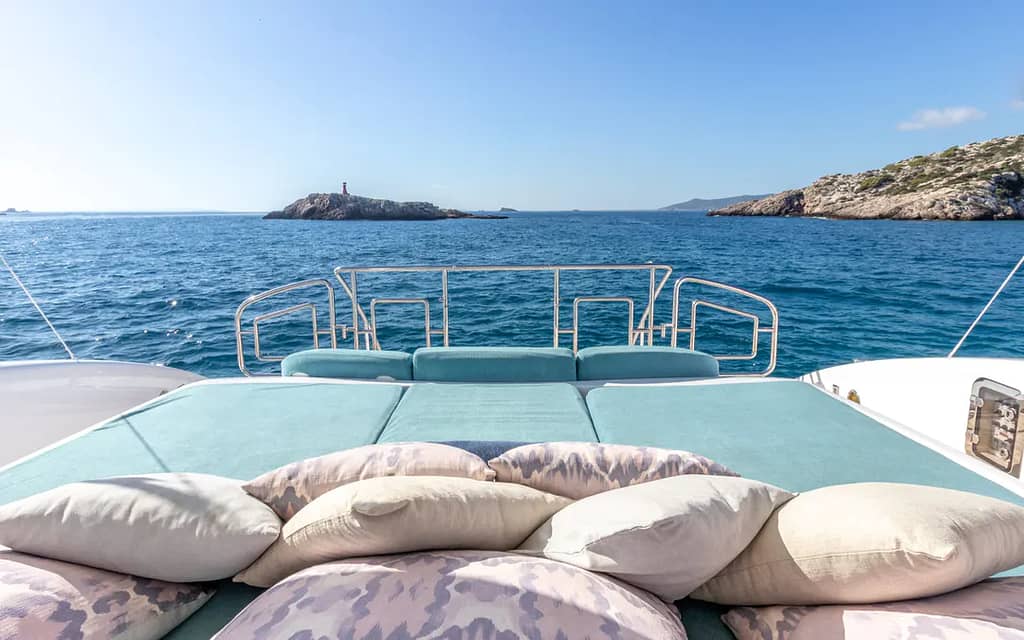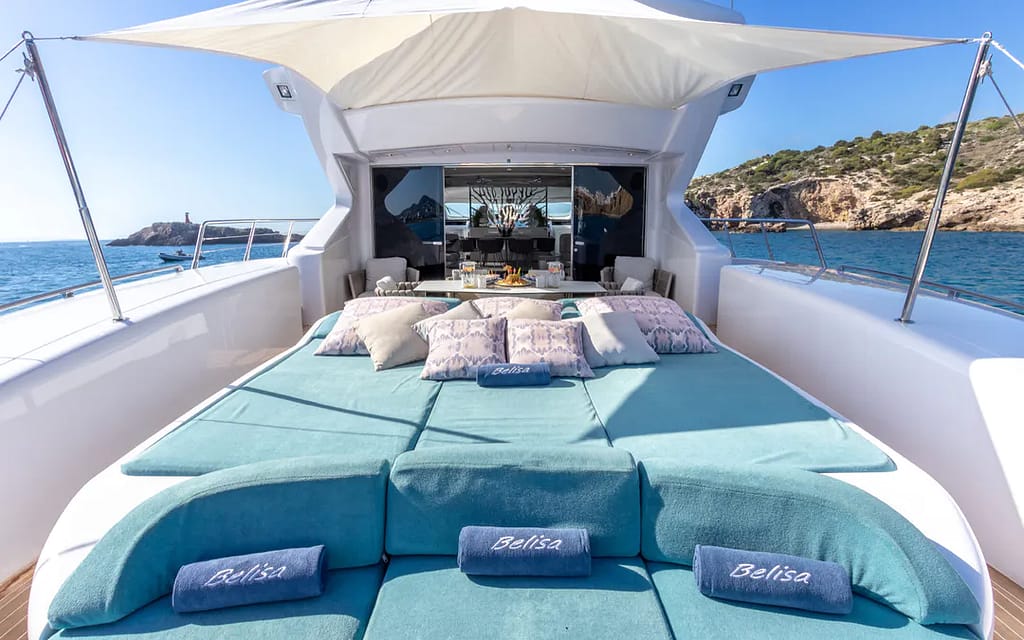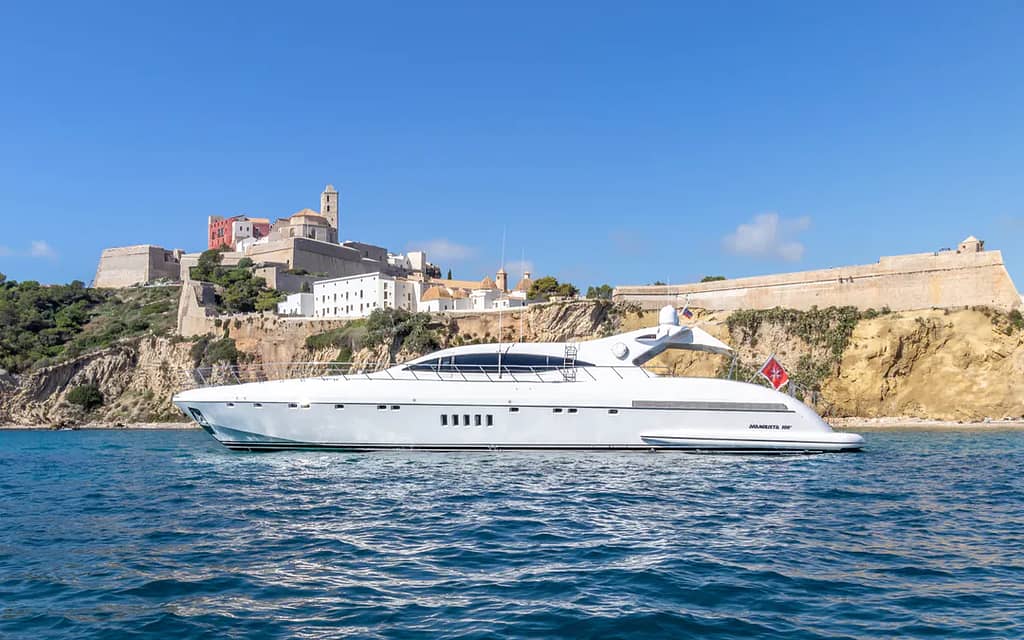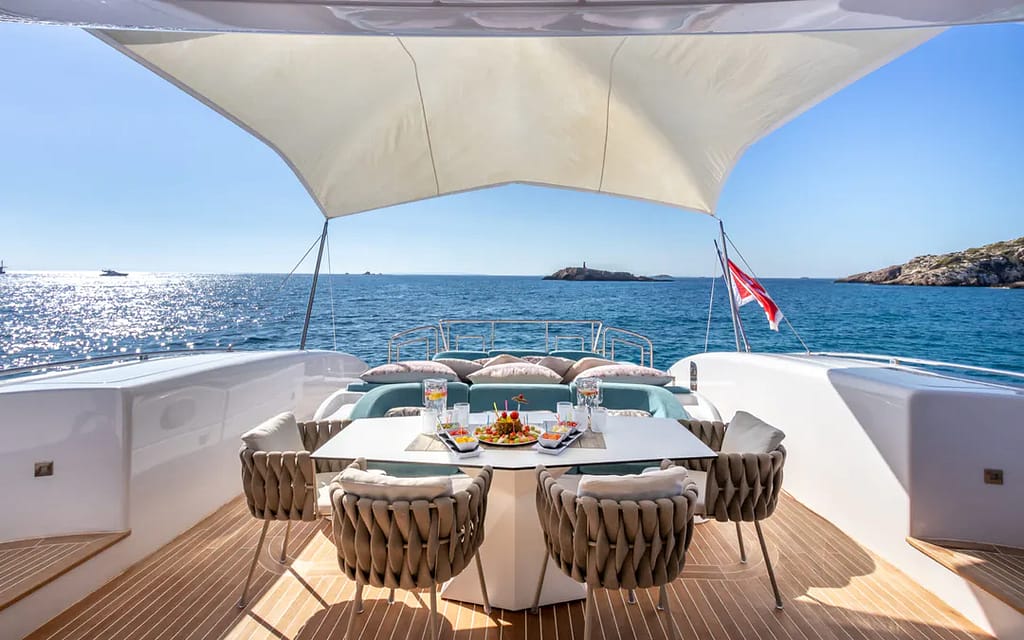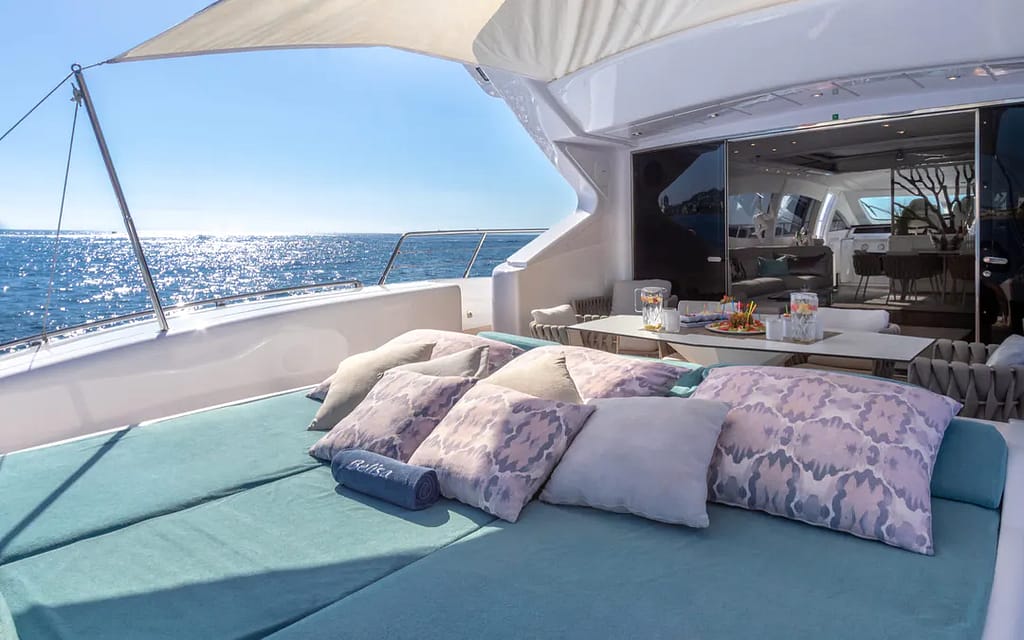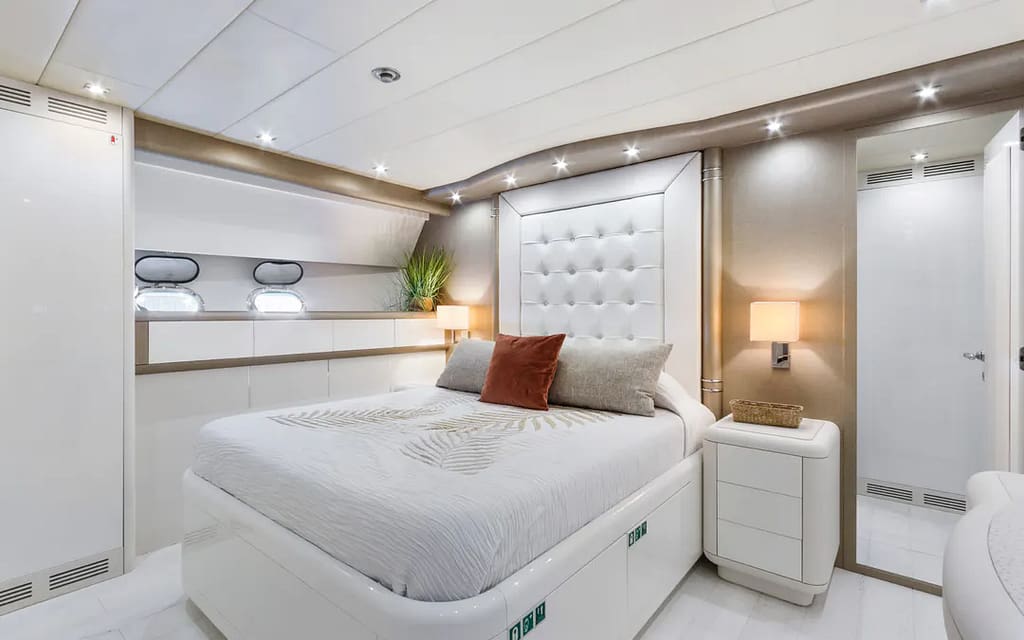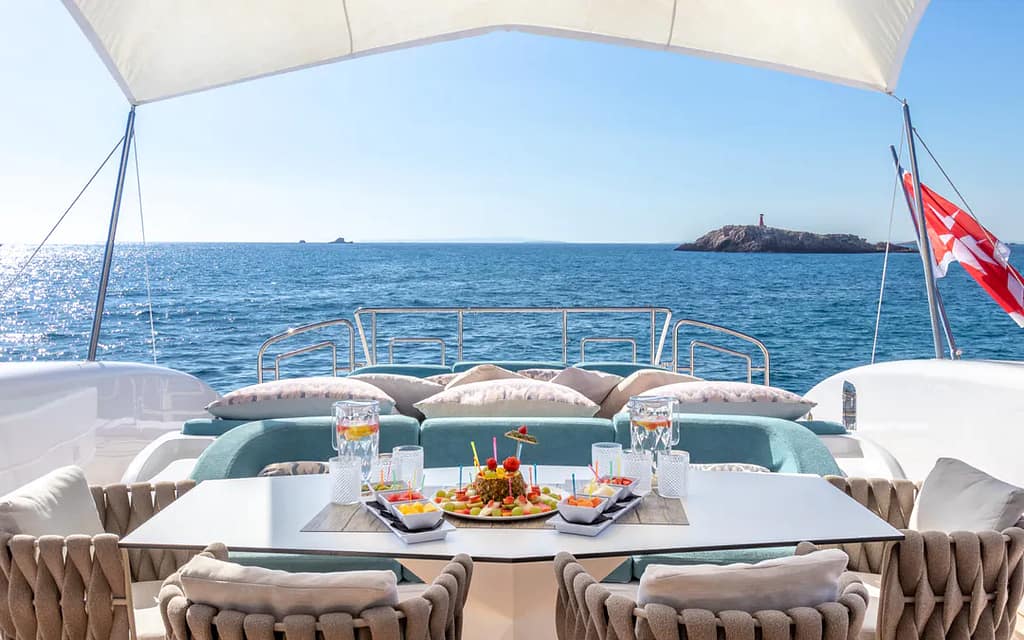 108′ Mangusta
Looking for luxury yachts in Ibiza? BELISA´s interior layout can comfortably accommodate up to 10 guests overnight in 4 sumptuous staterooms, including a Master Suite, two VIP staterooms and one quadruple. Her clever optimization of space allows for a very harmonious sporty profile, as well as spacious and luxurious accommodations for charter guests. Each stateroom is equipped with large flat-screen TVs & sound systems, available for unrivalled entertainment during your stay. On the spacious deck salon, there is copious seating and 360-degree views over the deck and cockpit. When at anchor or in the marina you can enjoy a 110cm pop up flat screen TV outside, and the adjoining dining area seats 8 in true comfort with a sliding sunroof overhead. The interior is decorated in light hardwood that reflects a pleasant atmosphere. BELISA possesses elegant lines and an interior which combines a modern and sophisticated atmosphere with lots of natural light during the day and exquisite lighting. Timeless styling, beautiful furnishings and sumptuous seating feature throughout her living areas creating an elegant and comfortable environment, well suited to relaxing with family and friends. The aft deck has spacious sun pads and outside dining area to seat 8 in luxury for relaxing and entertainment. There is also a very large private foredeck with sunbathing area at the front of the boat, for sunbathing and relaxing in complete privacy. A transom garage stores a wide variety of water toys.
Specs yachts Ibiza
Builder Mangusta
Year 2001
Length 108 ft
Beam 23.5 ft
Guests 12
Cabins 4
Bathrooms 4
Depth 6ft
Speed 15 km
Refit 2021
Features
Snorkel Gear
Tender
Wakeboard
Water Ski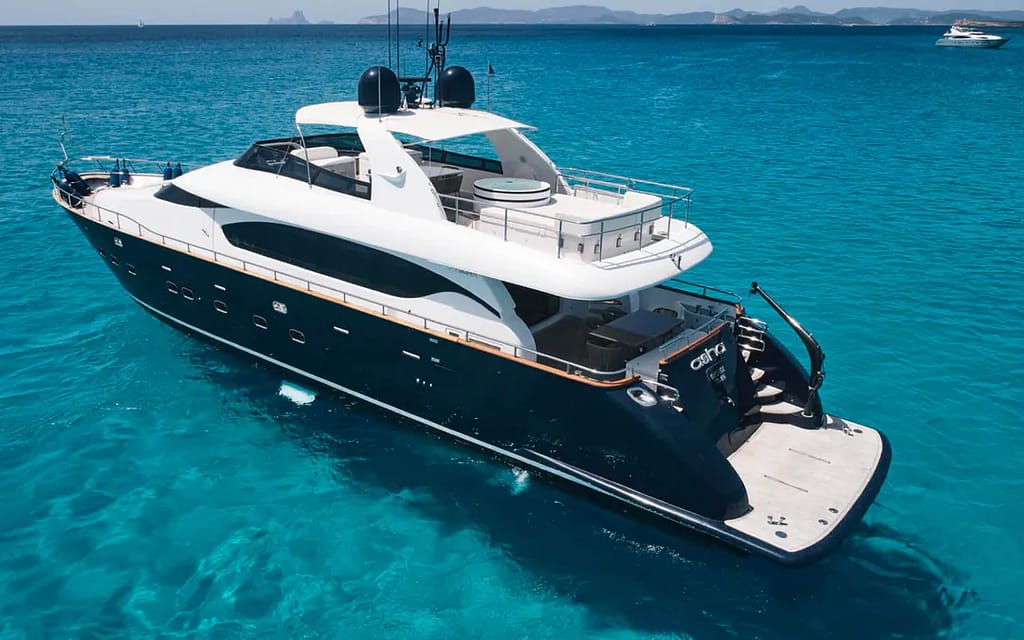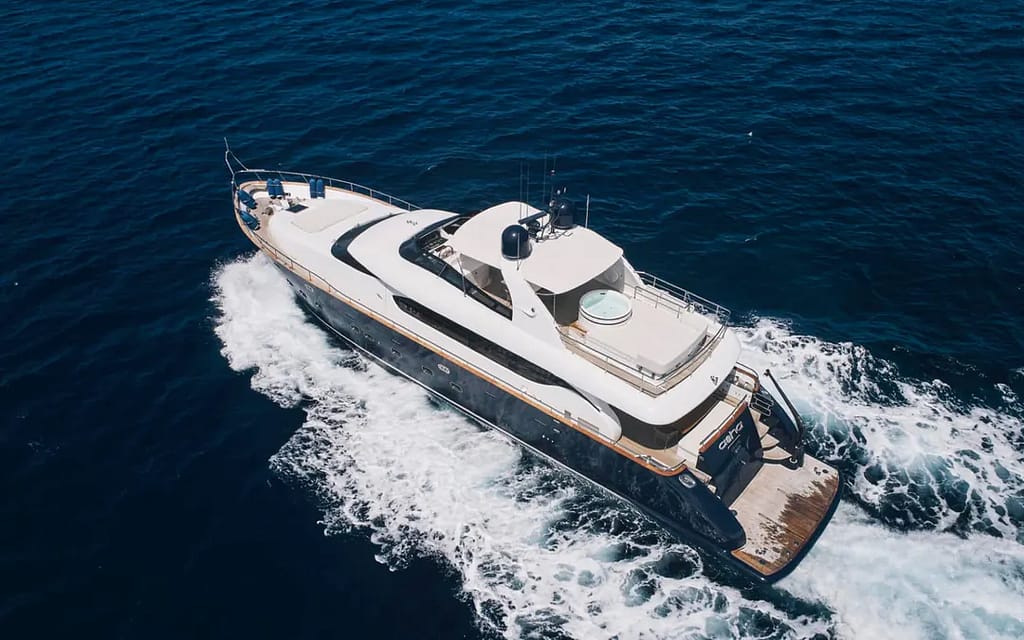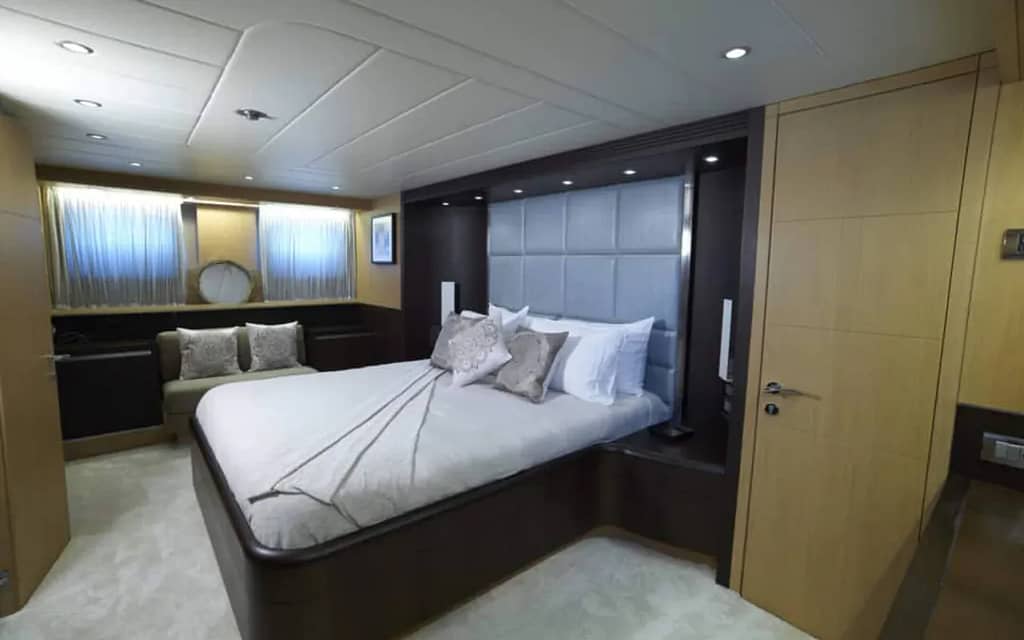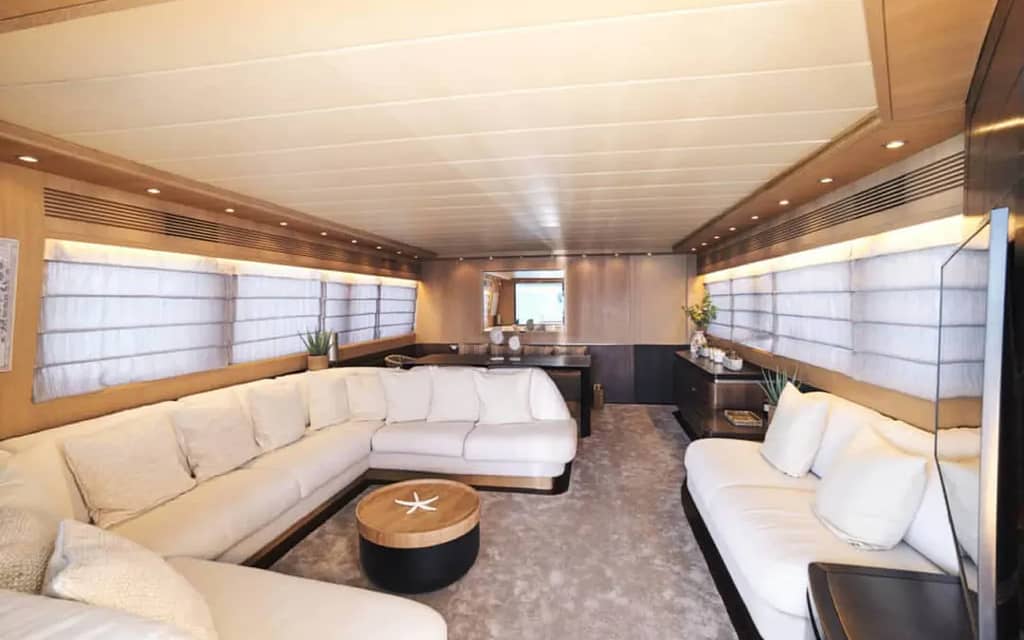 100′ Maiora
"A floating palace" Our Maiora 100 offers sea-dwelling on another level. From the lavish indoor and outdoor living and dining spaces to the onboard hot tub and plush cabins, she could easily rival any island hotel or villa. The perfect choice for overnight charters, multi-generational trips or a special celebration with your nearest and dearest. Experience the epitome of luxury and leisure with yachting in Ibiza. Nestled in the heart of the Mediterranean, Ibiza is renowned for its vibrant nightlife, breathtaking landscapes, and crystal-clear turquoise waters. Embark on a remarkable yachting journey to explore the hidden gems of this enchanting island. Book now luxury yachts Ibiza, or Mykonos mega boats.
Specs
Features
Jet Ski
Snorkel Gear
Seabob Scooter
Inflatable Island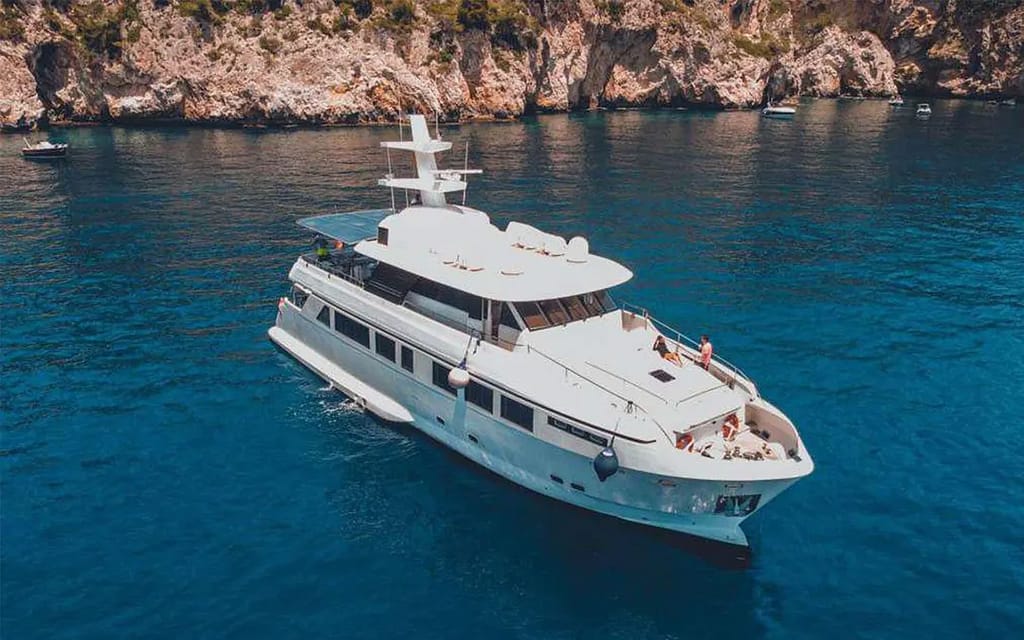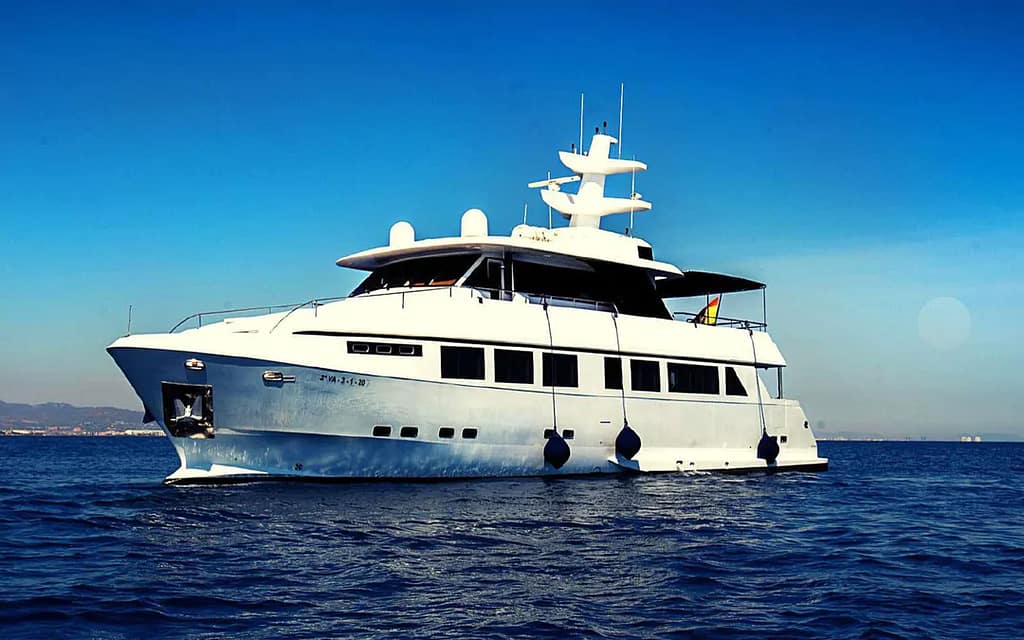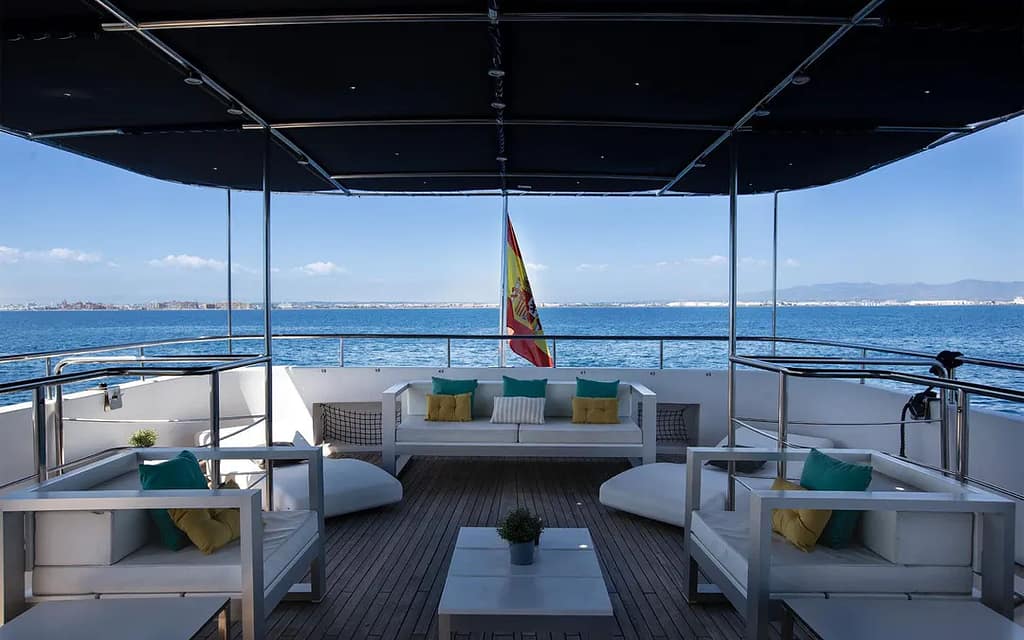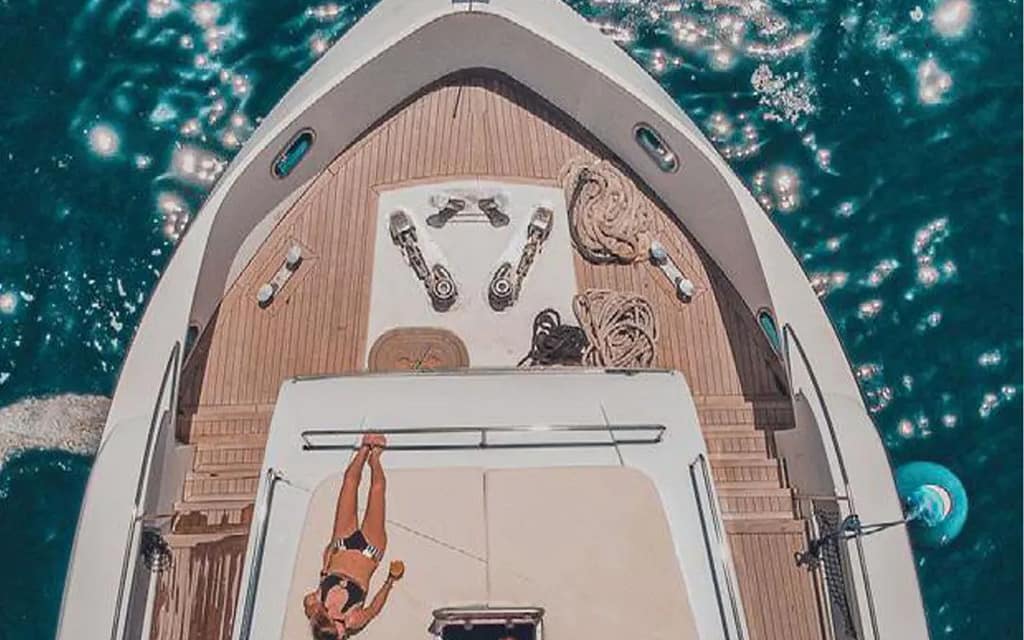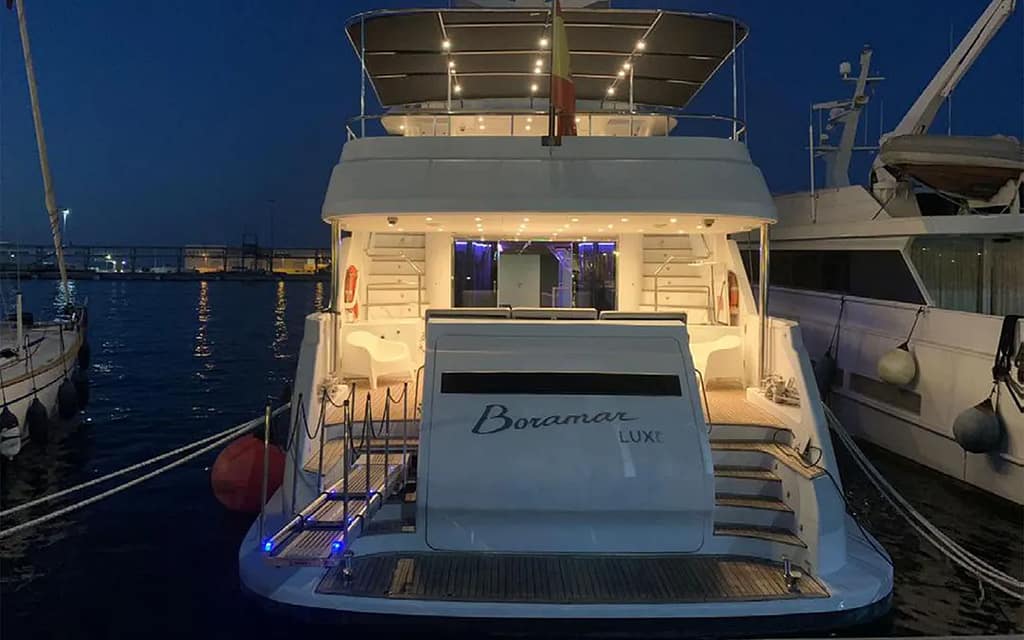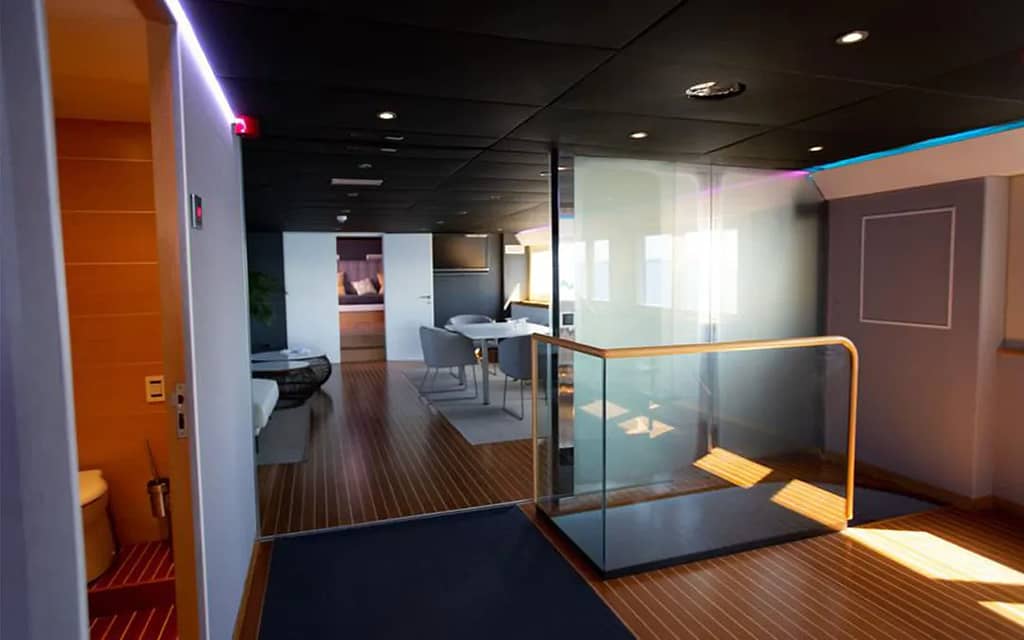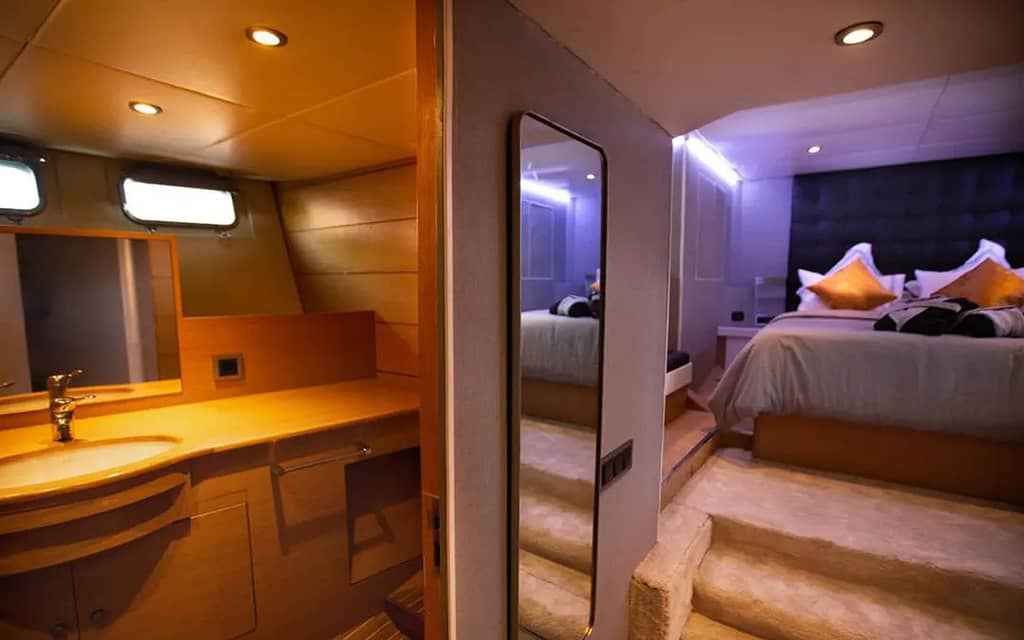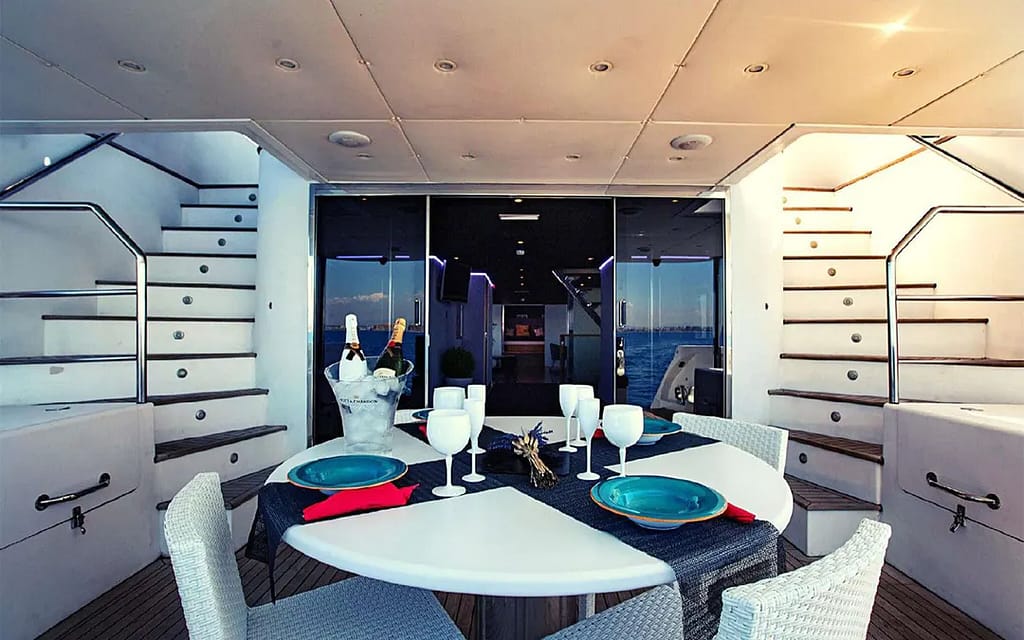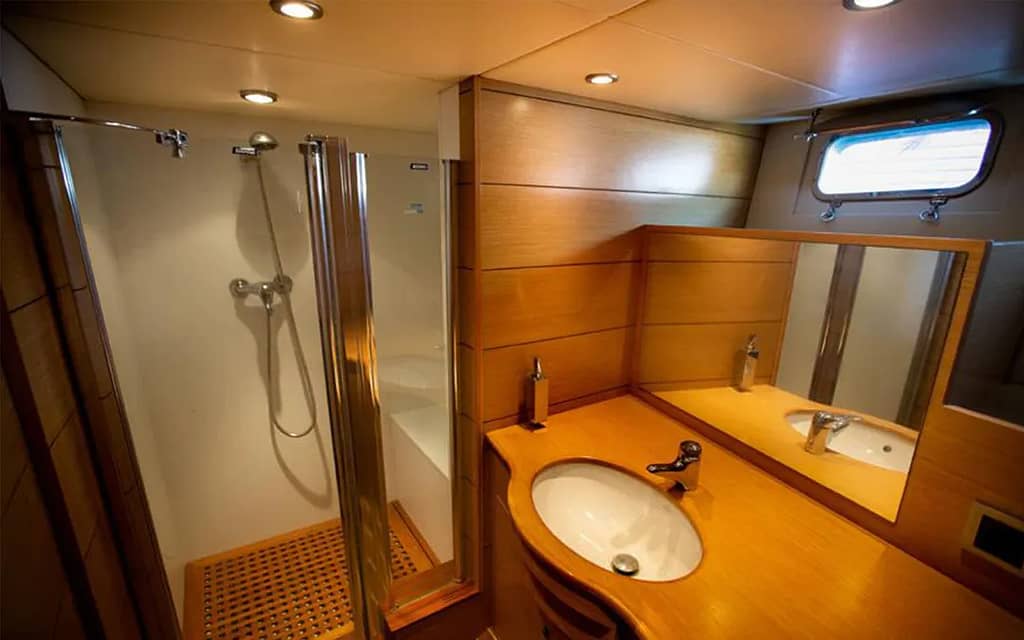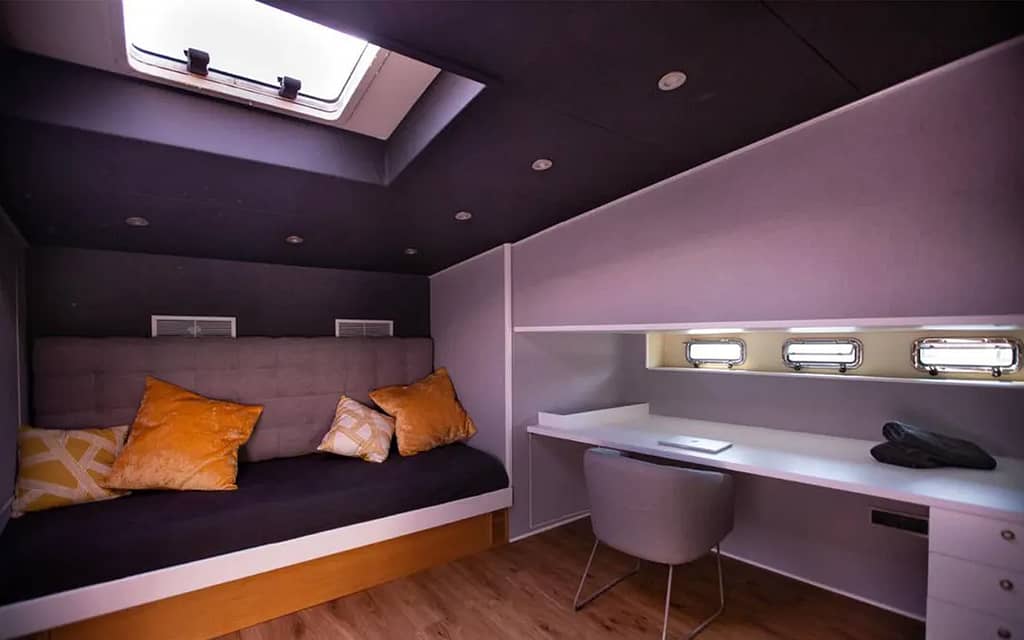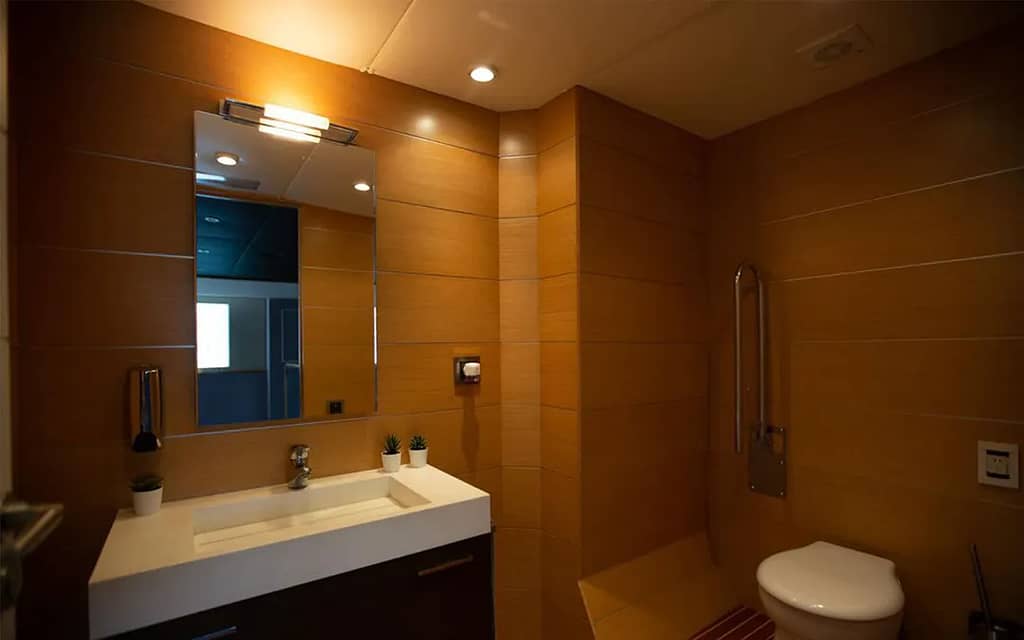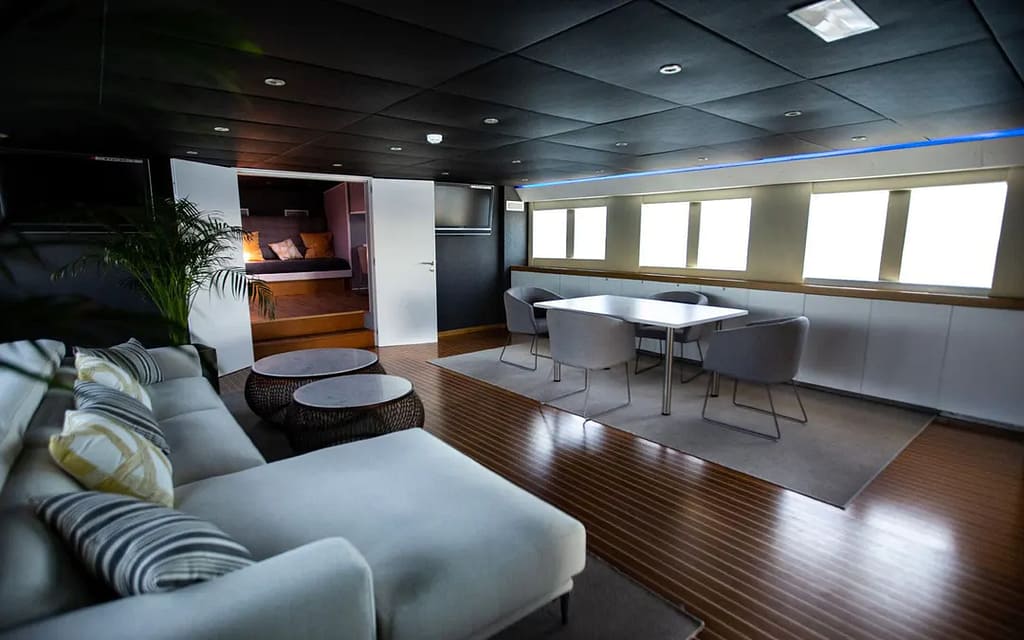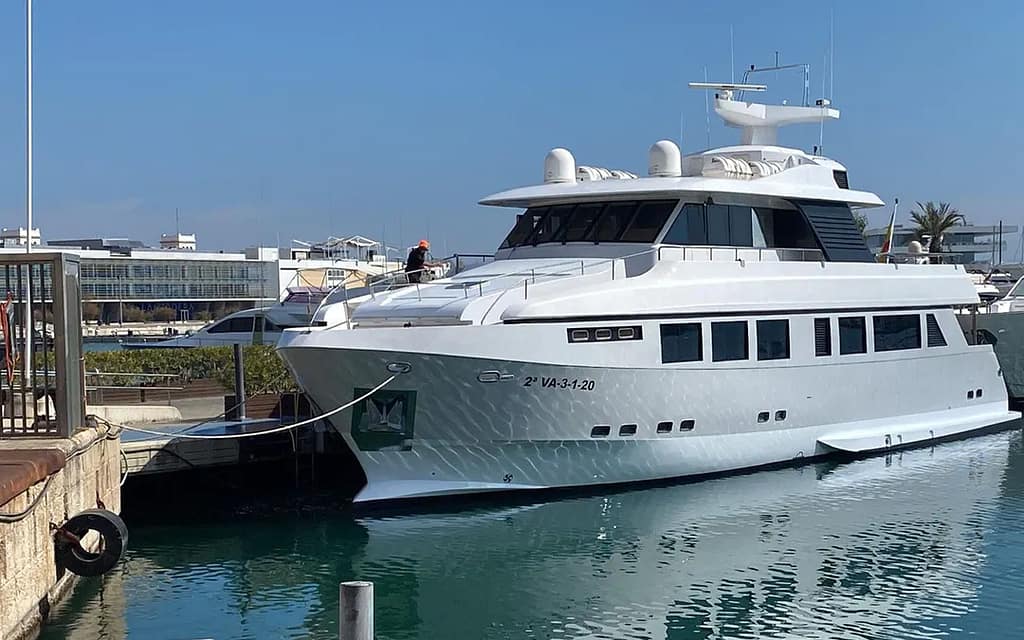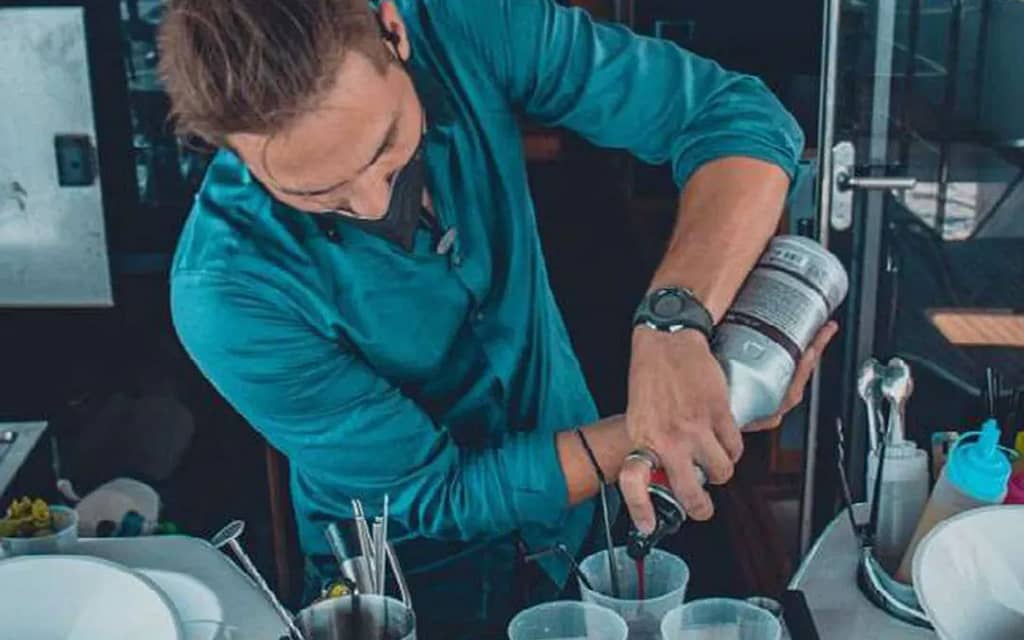 92′ Explorer
92′ Explorer, one of the mega yachts in Ibiza, Spain  has been designed and built for serious offshore cruising. Her large beam delivers generous interior volume for comfortable long term living onboard. She features an ideal, family-friendly layout with 5 staterooms including an on-deck Master Stateroom. Not only does she boast a design that is well thought out and well-executed in terms of engineering and performance, but she is also practical and user friendly. With a plethora of luxurious yacht charter options, Ibiza offers an unforgettable experience for both seasoned sailors and newcomers alike. Cruise along the stunning coastline, where secluded coves and pristine beaches await your arrival. Dive into the sparkling waters and indulge in a variety of water sports, including snorkeling, jet skiing, and paddleboarding. Billionaire Club provides the most luxury yachts in Miami, Ibiza, Mykonos, Athens, Monaco and Crete.
Specs
Features
Snorkel Gear
Paddle Board
Tender
Kayak
Miscellaneous Floats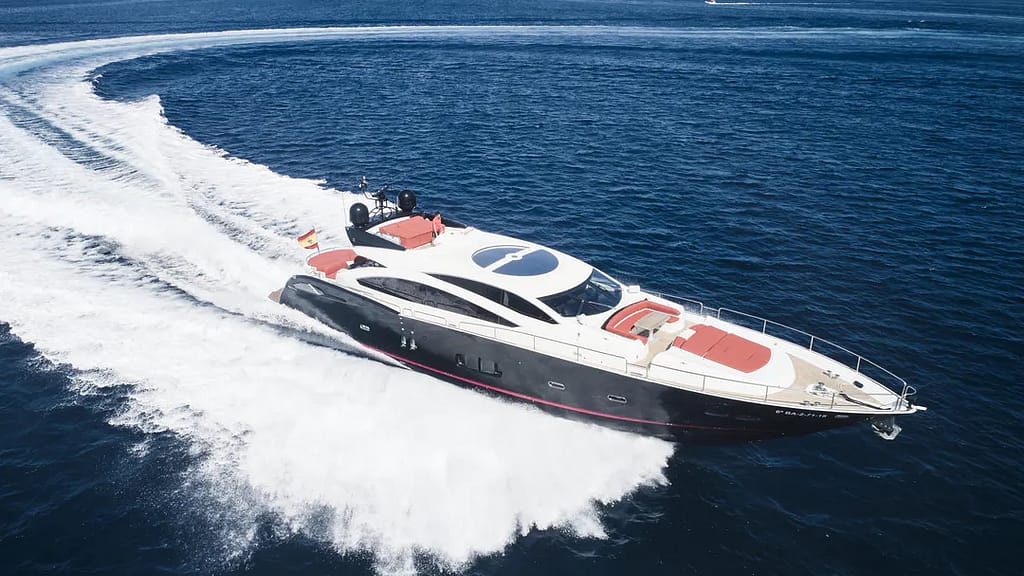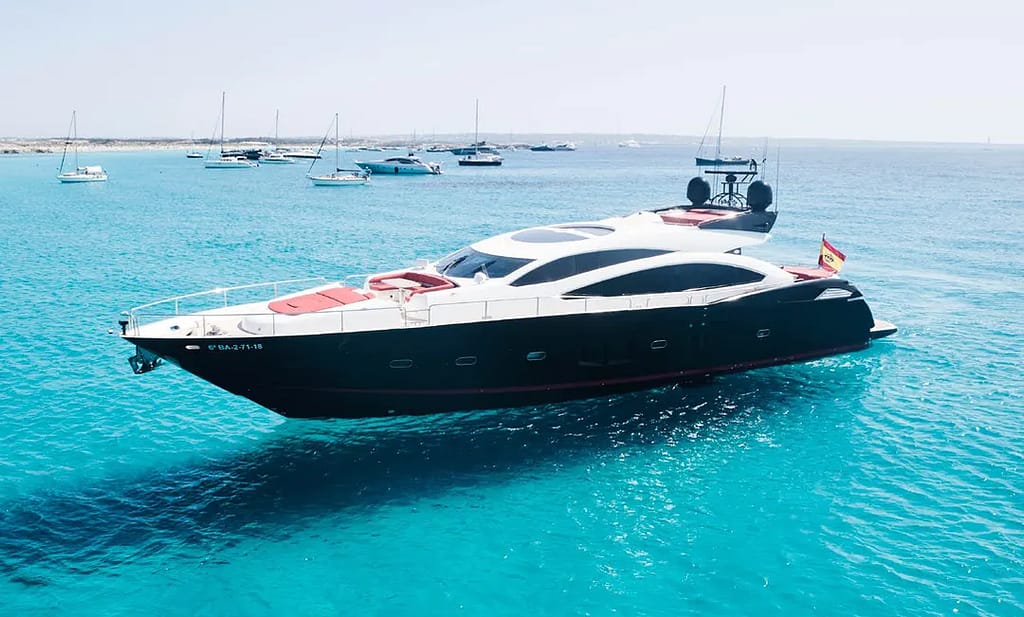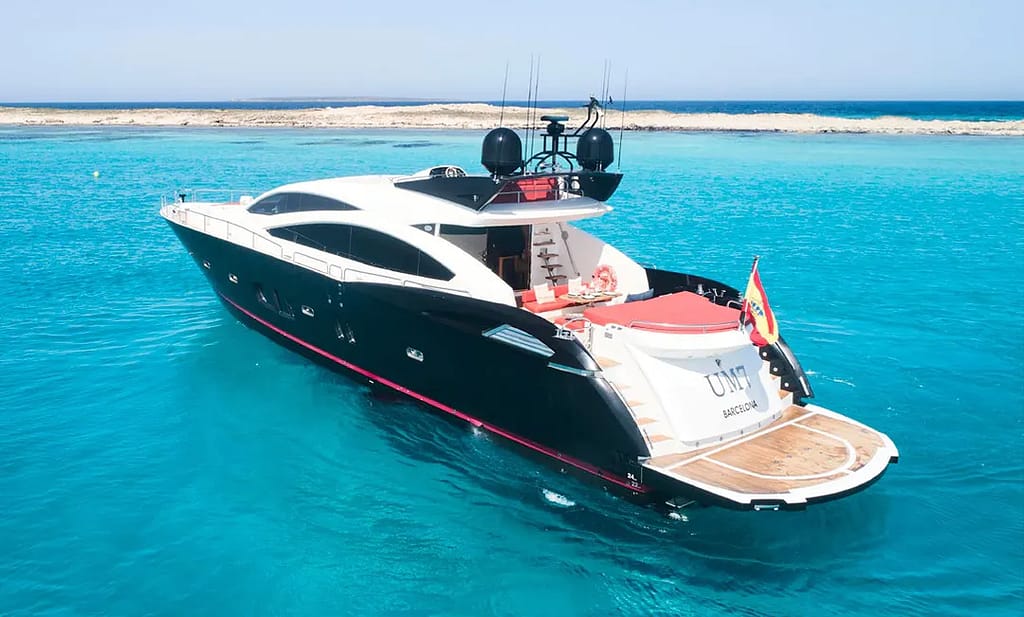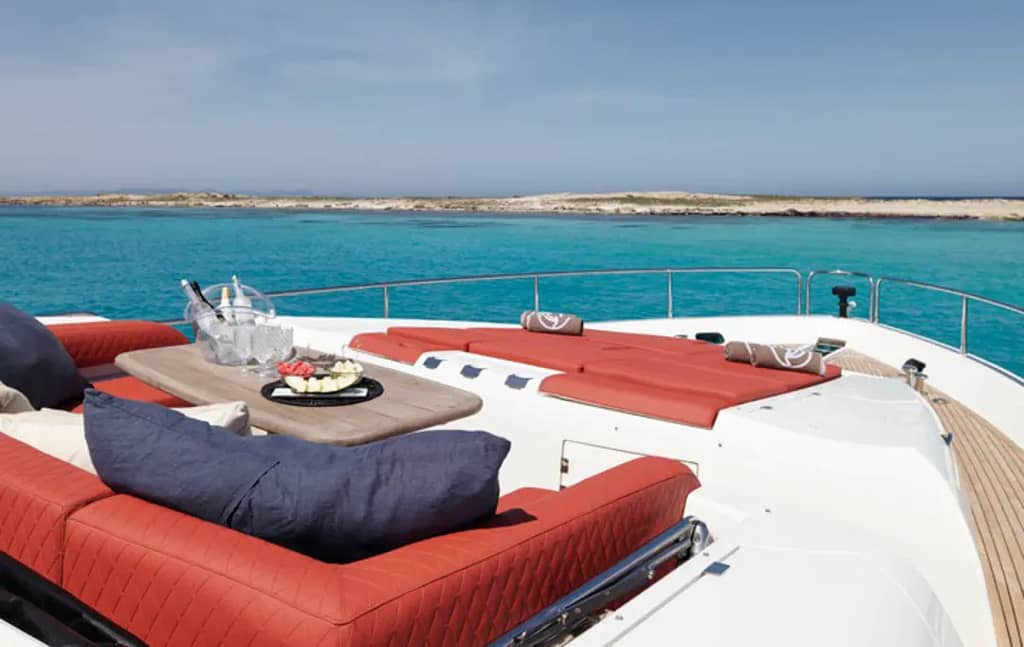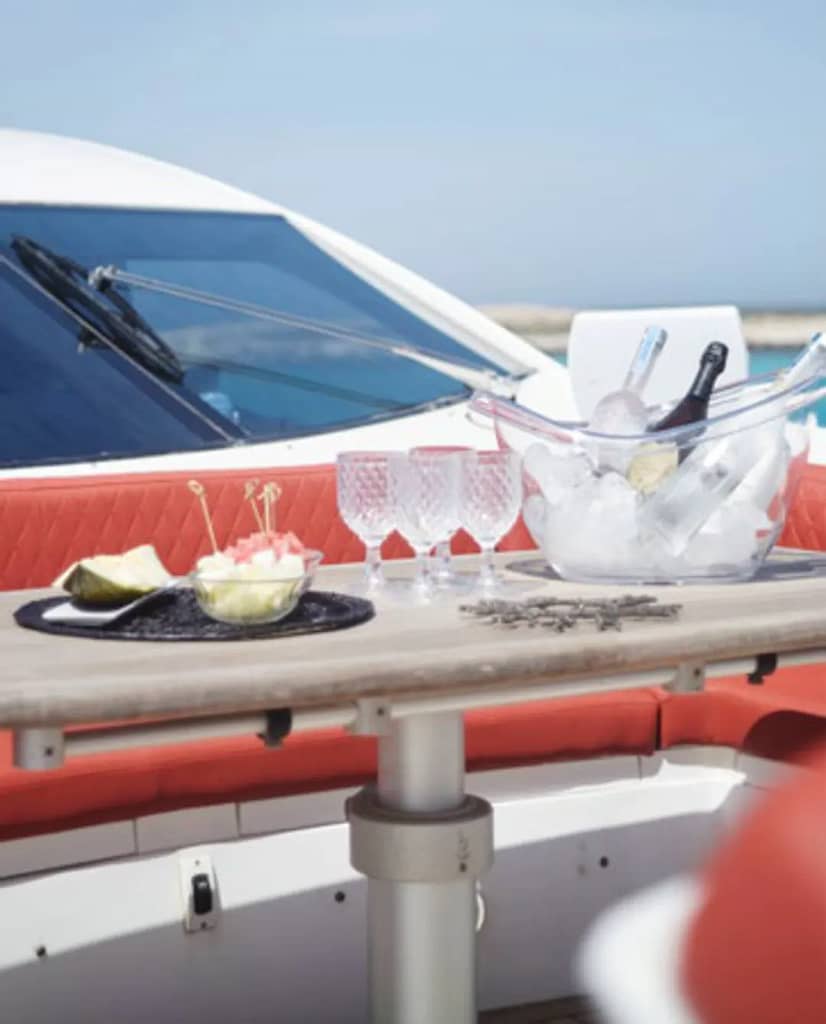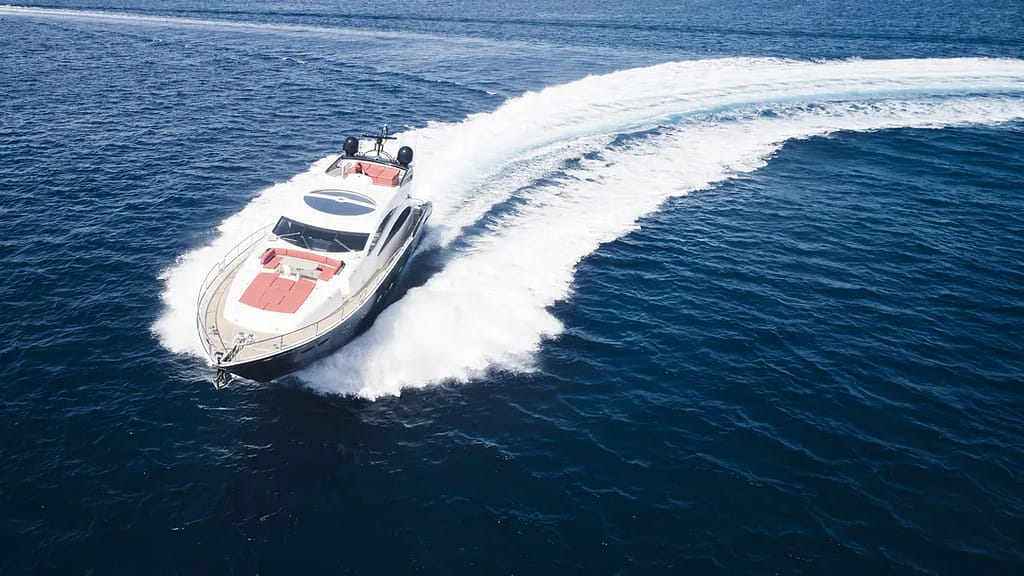 92′ Sunseeker Predator
The experienced crew, all experts in their respected field. Together, they will create a relaxed and welcoming atmosphere, where all your needs are met with a smile. The captain will help design the best itinerary for your groups, while the stewardesses make FIVE STARS a home away from home! As you sail around Ibiza, immerse yourself in the island's rich culture and history. Experience the pulsating energy of Ibiza Town, home to renowned clubs and a thriving party scene. Unwind on your private yacht's spacious deck, savoring panoramic views of the Mediterranean sunset. Relish delectable cuisine prepared by skilled chefs, and allow the attentive crew to cater to your every need. Whether you seek a romantic getaway, a fun-filled adventure, or a memorable celebration, yachting in Ibiza offers the perfect escape. Discover the ultimate luxury and relaxation, where breathtaking beauty and unparalleled experiences await you at every turn. Embark on a yachting journey in Ibiza and create unforgettable memories that will last a lifetime.
Specs
Builder Sunseeker
Year 2018
Length 92ft
Beam 21ft
Guests 12
Cabins 4
Bathrooms 4
Depth 4ft
Speed 24km
Features
Jet Ski
Snorkel Gear
Paddle Board