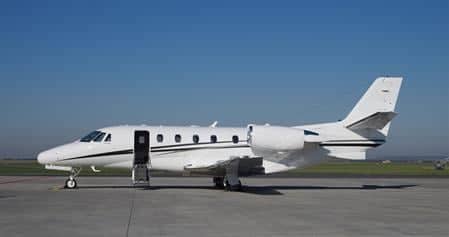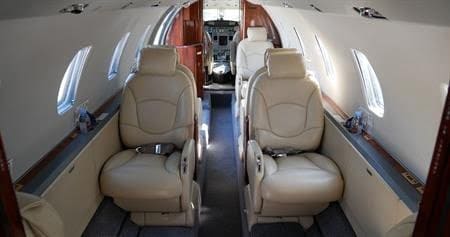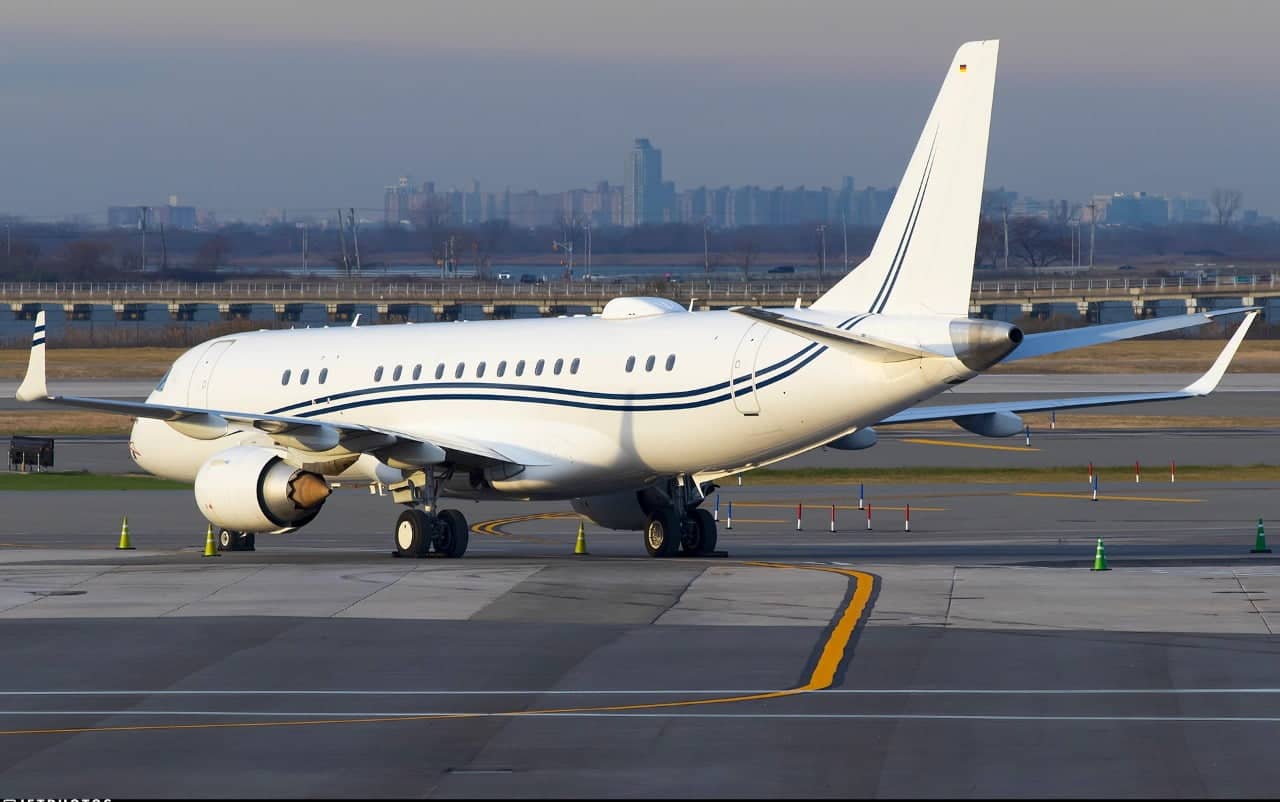 Become the pilot of your dream holiday transport, by booking one of our private jets or helicopters.
Experienced well-trained pilots are available at any time you would like to fly you around Mykonos and the entire
Europe or in the USA. (we offer global services: Miami, Israel, Dubai, Doha, Monaco, Mykonos, London, Ibiza, Toronto, etc.) Ask us about slots, private flights and airport services.
You are just one click away from the ultimate flying experience!