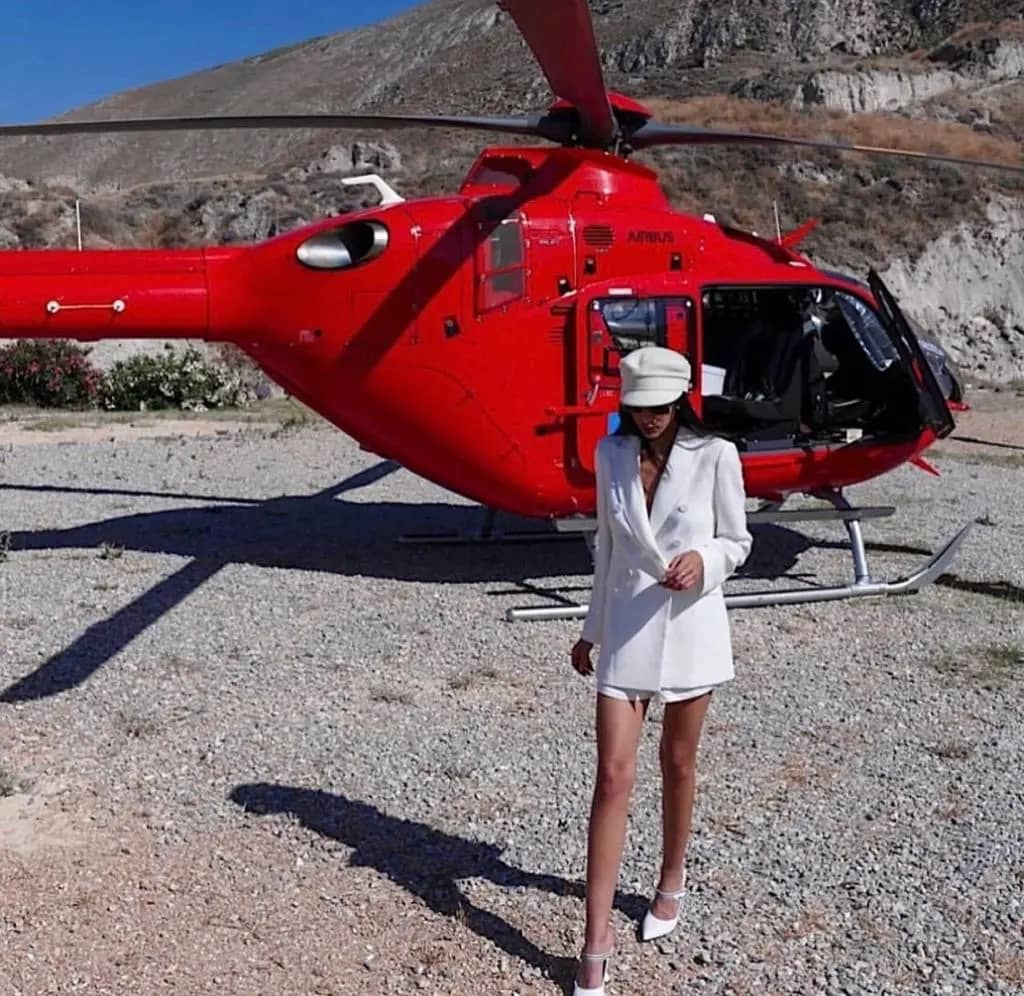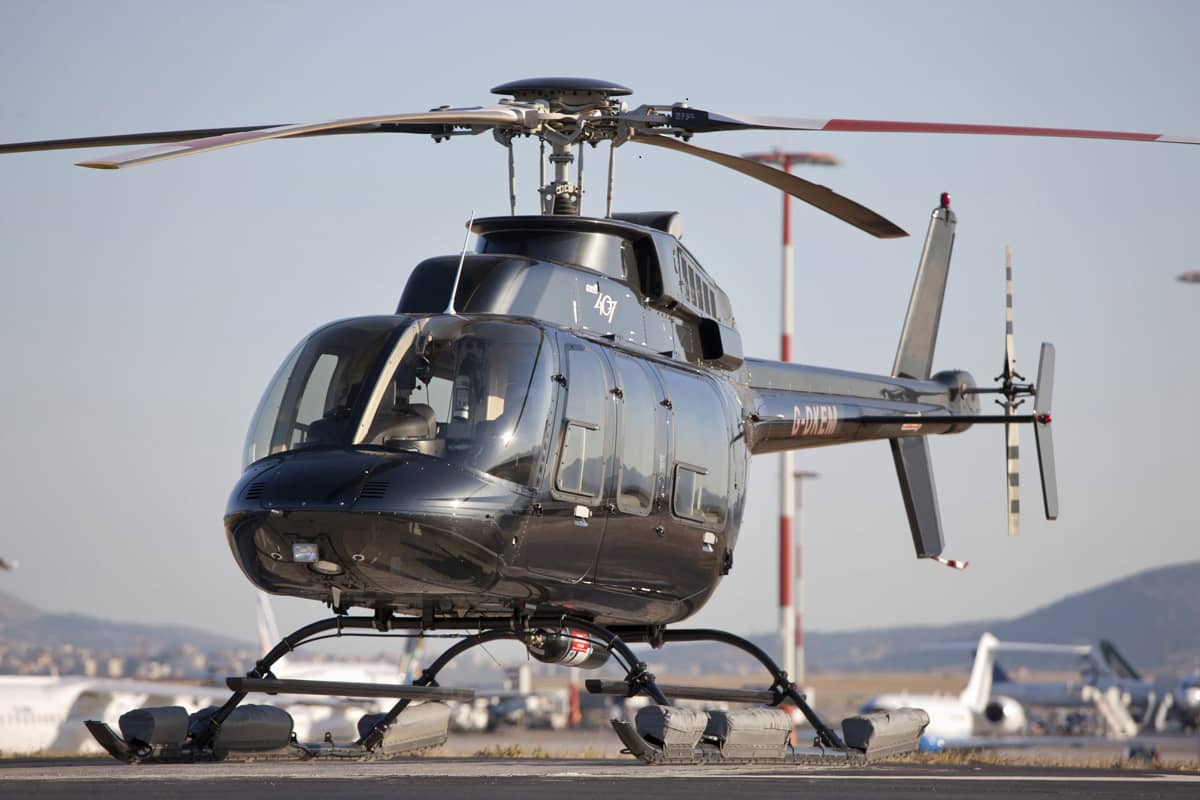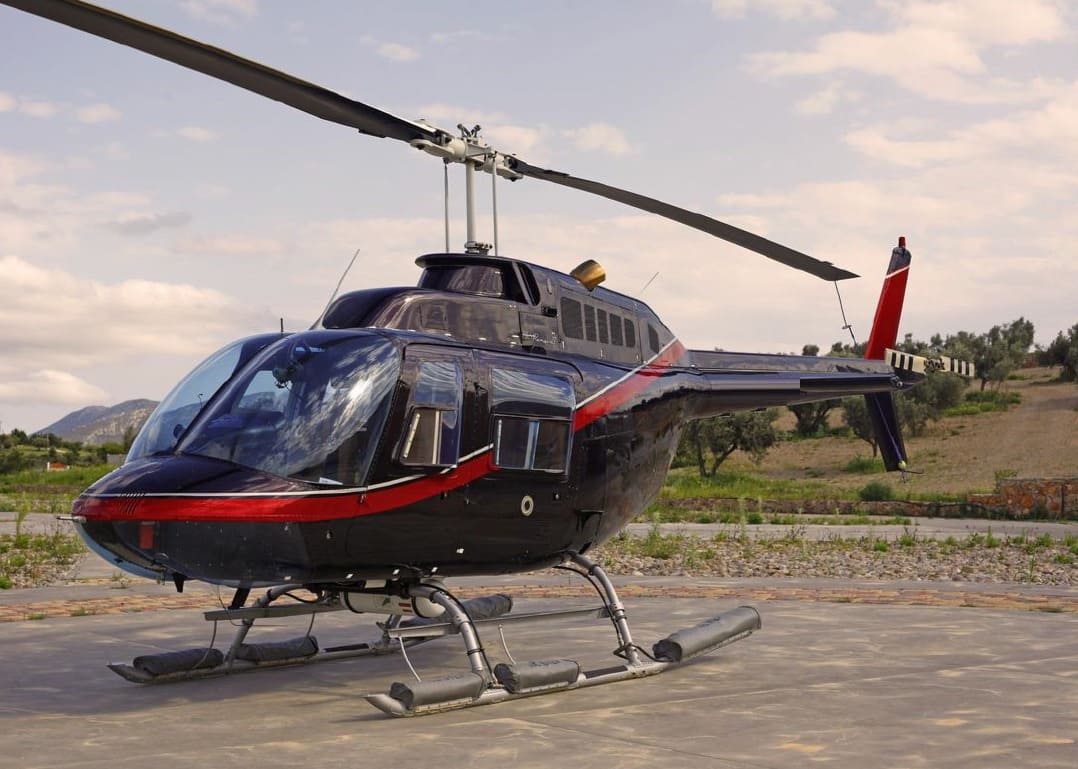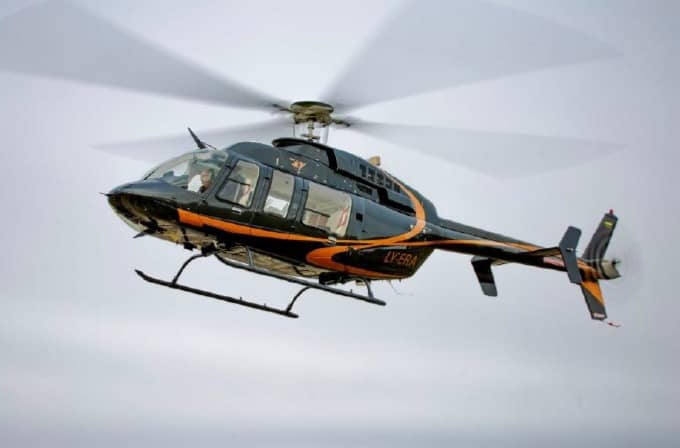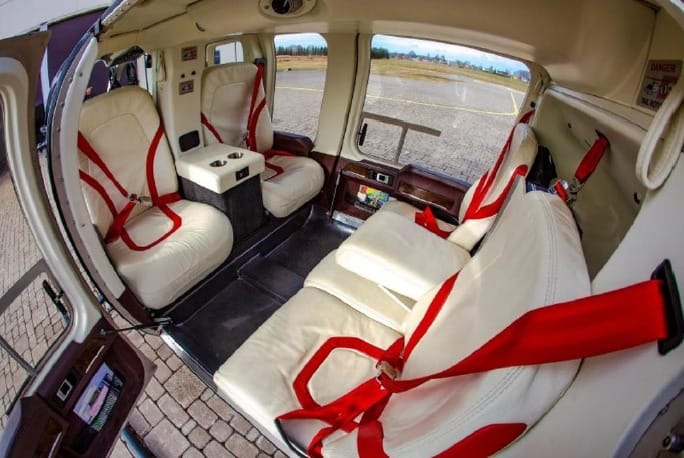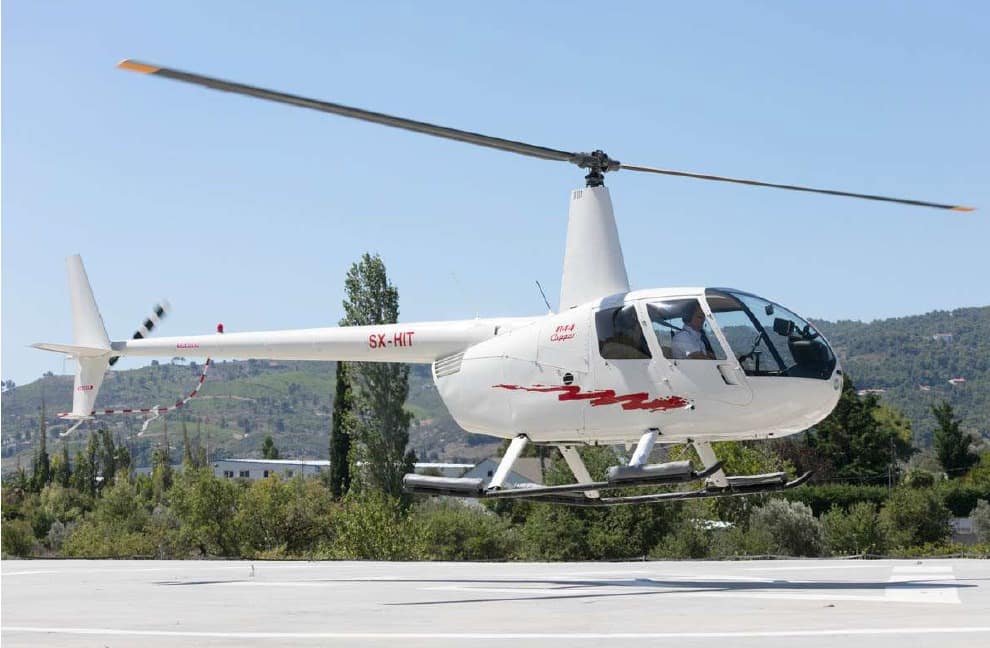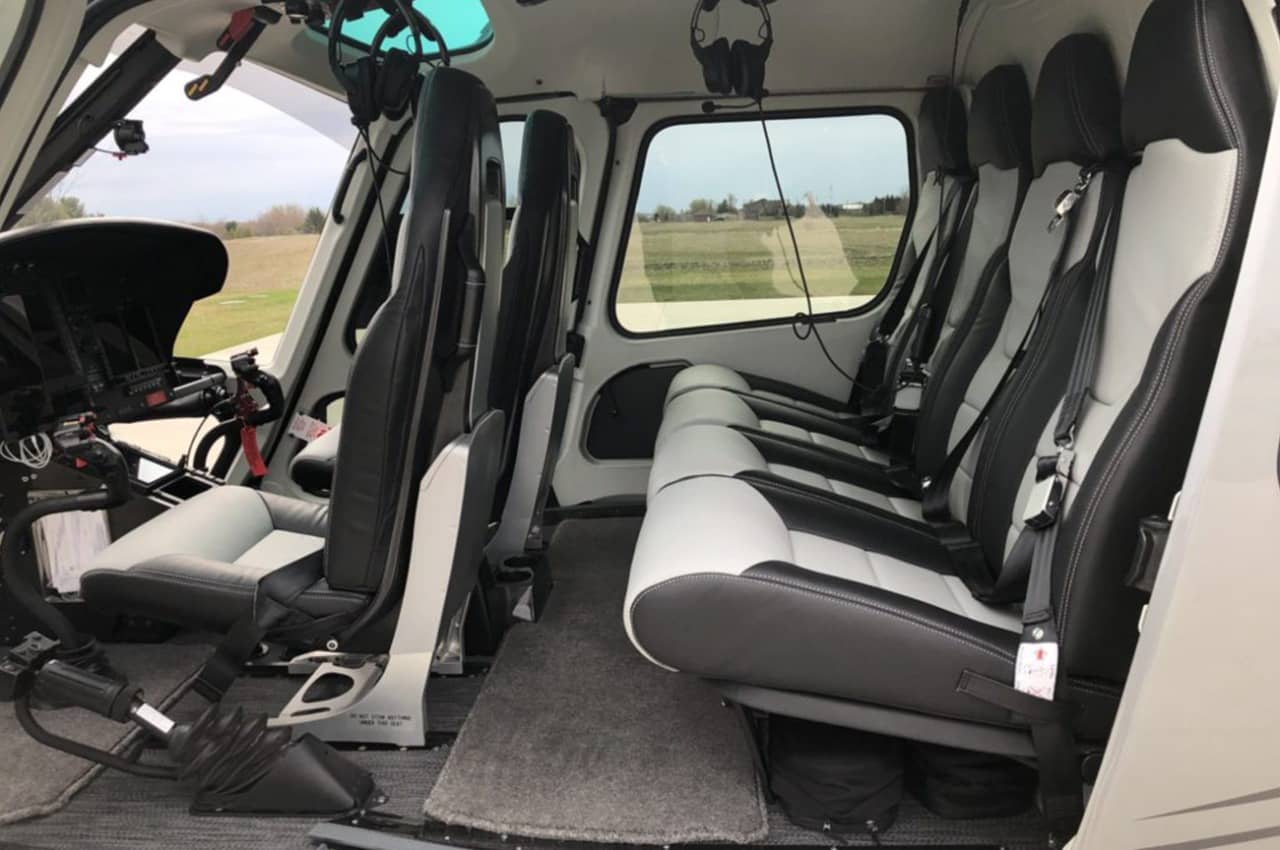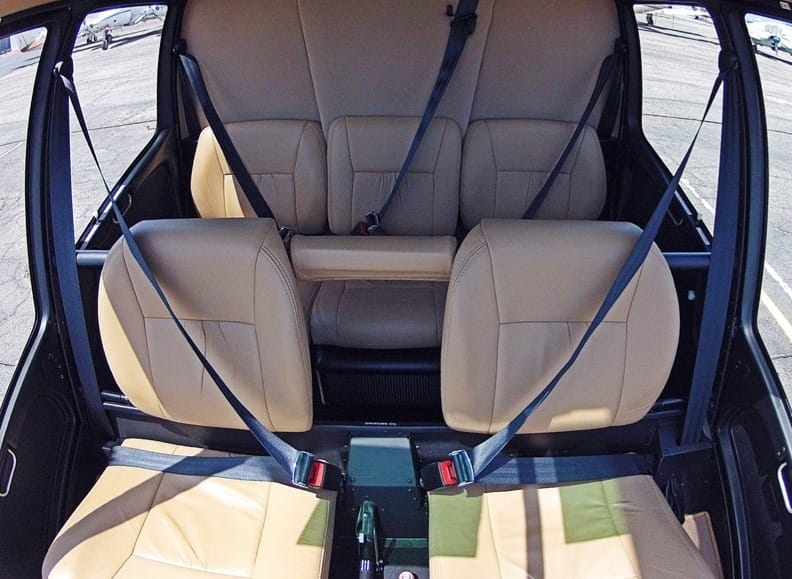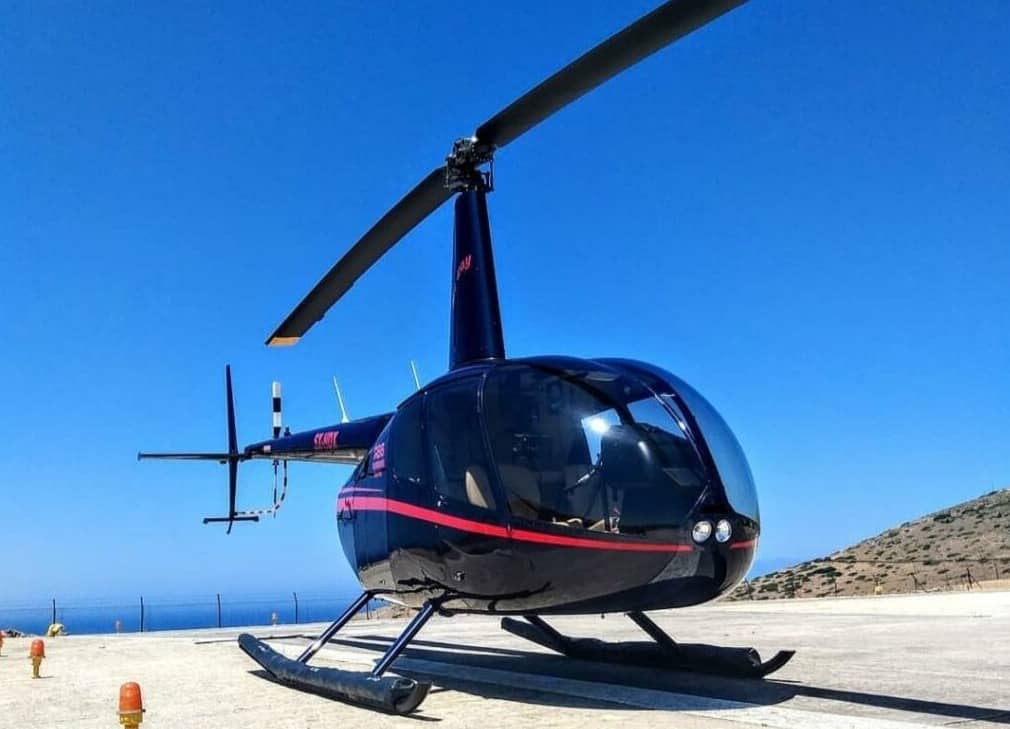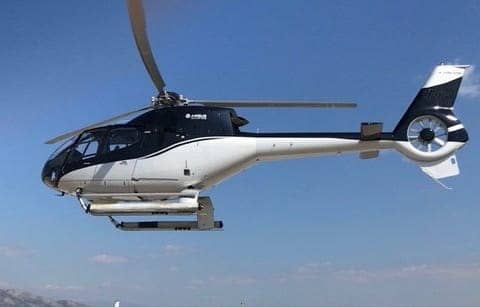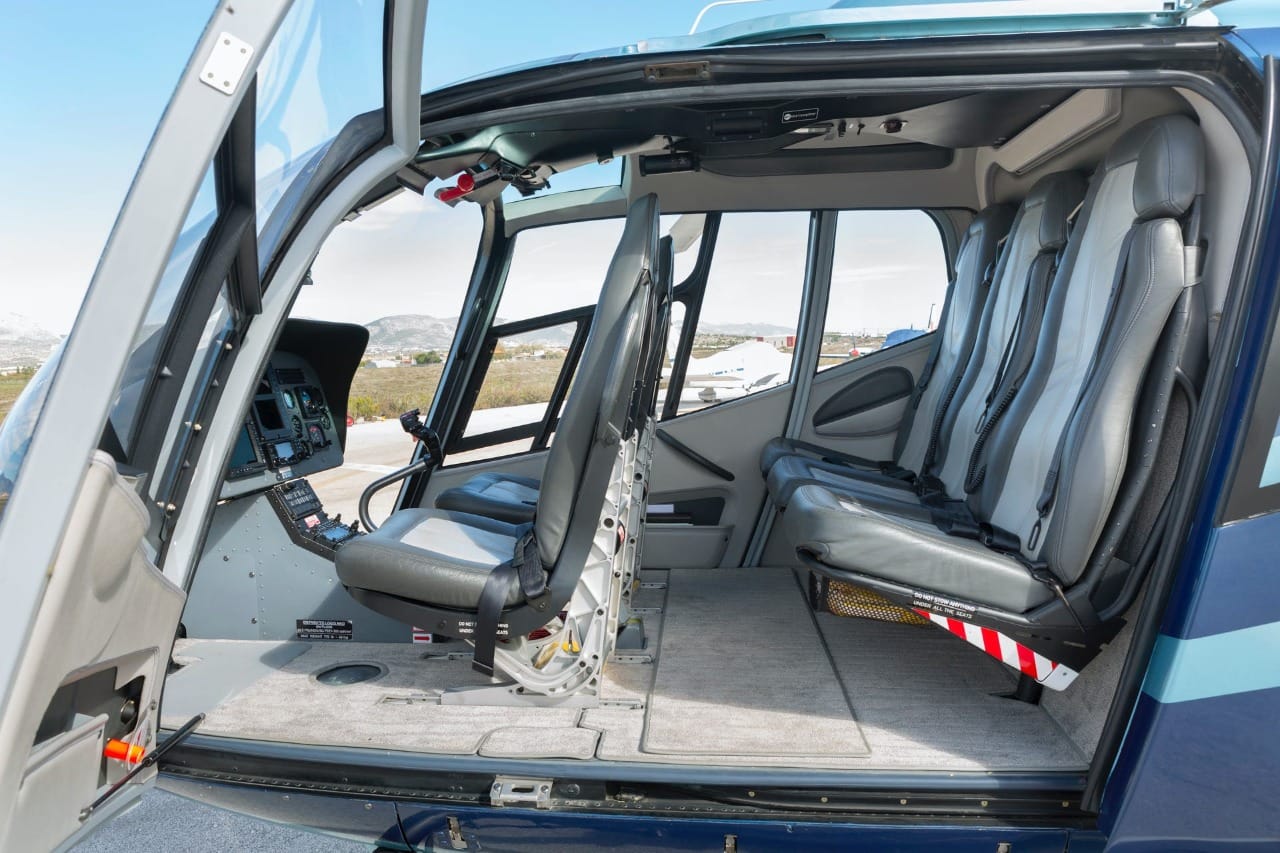 We can fly you anywhere on the island of Mykonos or anywhere in Greece, with our private helicopters.
Billionaire Club Mykonos Concierge is the epitome of the luxury private transportation.
There are many private helicopters and private jets for you to travel safely in an elite environment.
Billionaire luxury helicopters are the most popular on Earth.
Do not hesitate to contact us and make your booking worldwide, you are just a few minutes away!
Book your villa and charter your flight…