Would you like to travel to Mykonos? If so, our professional team will make your holiday a living dream.
Discover Mykonos
Mykonos is known in the entire world, as a magical travel destination!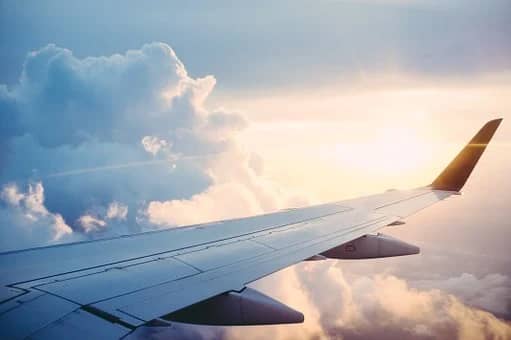 It is an island known for both, its magnificent scenery and the top quality services it offers to the visitors.
Many actors and celebrities have chosen concierge Services by Billionaire Club Mykonos.
We are able to offer full vacation packages and also personalized deals, based on your own needs and preferences.
In Mykonos, you can find everything, from beautiful beaches, where you can enjoy romantic sunsets, next to the turquoise blue waters,
to an amazing variety of restaurants, covering almost all global cuisine.
Concierge Services Mykonos
If you are interested in travelling to Mykonos, do not hesitate to contact us, so we will be able to provide you with the Best Offers in:
Tickets Booking
Accommodation (villas, hotels, suites)
Boat Excursions/Cruises
Private Jets/Helicopters
Private Chefs, Premium Drinks
We will make all the arrangements in order to create a completely personalized vacation package, just for you.
Our experienced stuff will plan your holidays, so the only thing that you will have to do, is to enjoy your time in Mykonos to the max.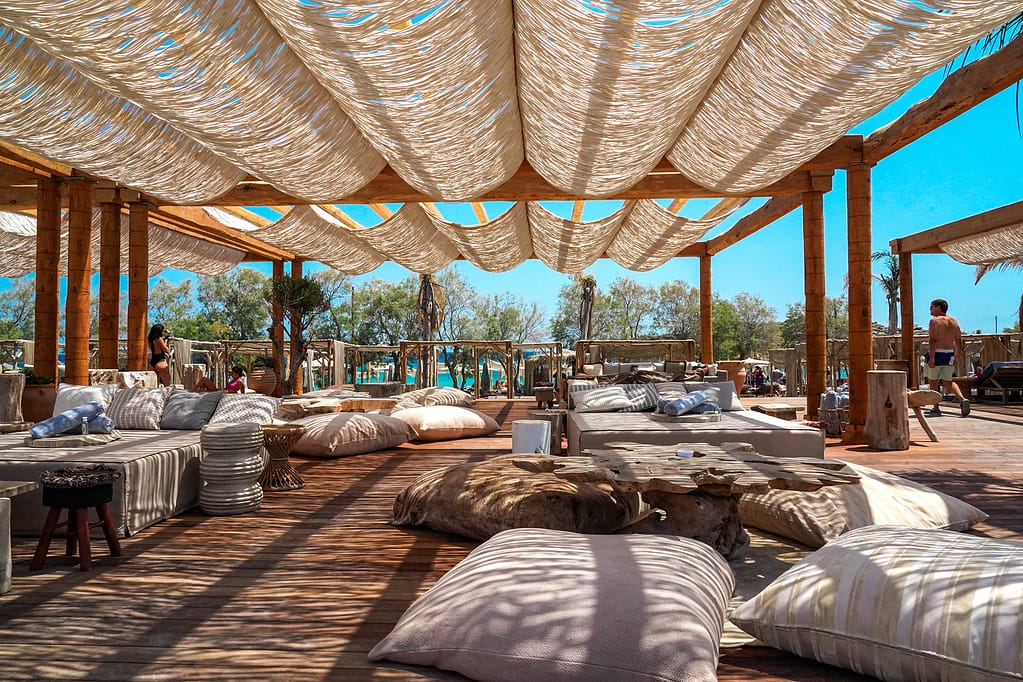 In the morning, you will be able to have a great time at the beach or at one of Santanna's private islands.
Afterwards, you can enjoy the sunset, having dinner or a cocktail at one of the hot spots in Mykonos, like Niceneasy, Rouvera, Baos or Bouboulo.
Special Offers for Members
If on the other hand, you are the type that likes to party hard, we recommend the following clubs in Mykonos, where some of the most famous DJs in the world play every year and where we can also offer special packages for our
Void
Astra
Guzel
Bonbonniere
Moreover, our well-trained bodyguards will be by your side, following your every step, so you won't have to worry, while having a blast, partying at the best clubs on the island.
Every year, Mykonos is visited by tourists from all over the world, the jet set elite is always there, because this island is the Mecca of the luxurious and extra lifestyle.
Tourists from UAE, USA, Russia, Japan and entire globe are big funs of Mykonos.
It is said that if you visit Mykonos once, you always want to go back.
During the summer, particularly July and August, it is almost impossible to find available accommodation, transfer, etc.
So it would be wise to contact Billionaire Club Mykonos in advance.
Travel to Mykonos – Dream Holidays
Our elite members are entitled to special packages and early bird offers.
Day tours are also available, you can visit near by islands.
We would be glad to book a day trip for you in Santorini, Delos and many other islands.
Allow our team to make your holidays run smoothly and enjoy every minute of it.
Exotic Cuisine – Private Fine Dining Experience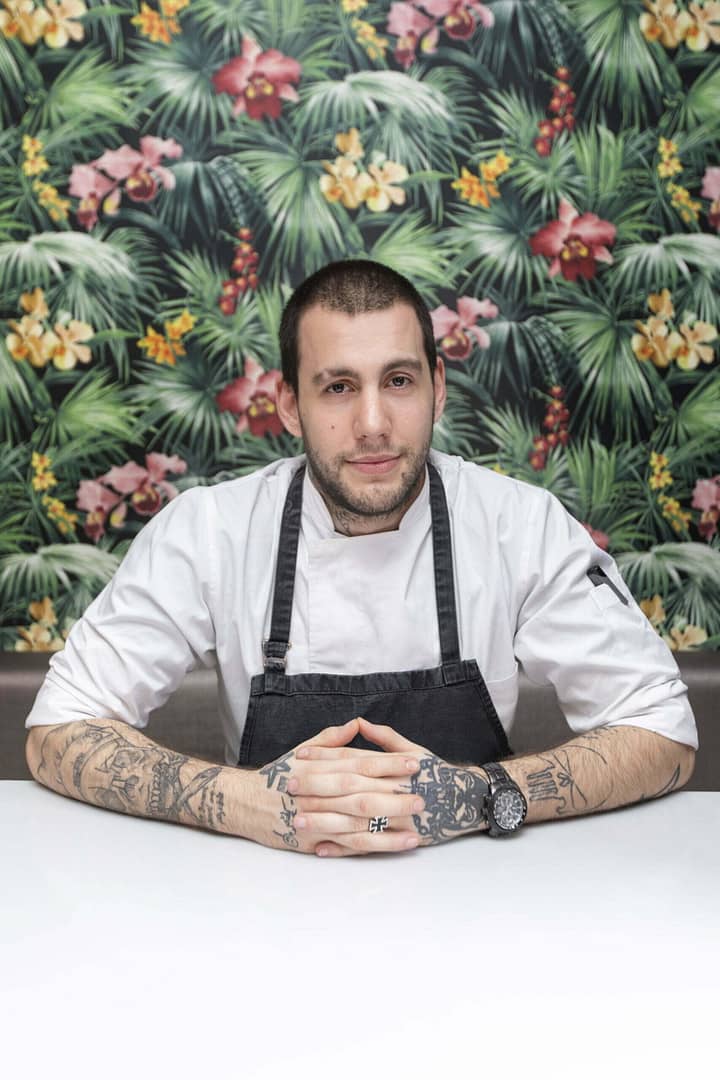 Do not hesitate to contact us, if apart from your holidays, you would like us to organize/plan your dream wedding in a villa.