Fine Dining Mykonos Experience
Fine dining Mykonos is a multi sensory experience with this term we refer to a restaurant experience of higher quality and greater formality than the average casual dining restaurant.
A fine dining restaurant usually has a more elegant atmosphere, a more elaborate menu and the food is served in a more formal way, typically multi-course, either with a la carte or prix fixe menu options.
Have a fine dining Mykonos experience!
Each fine dining restaurant is unique, but all establishments share a few common traits.
Aiming AT Perfection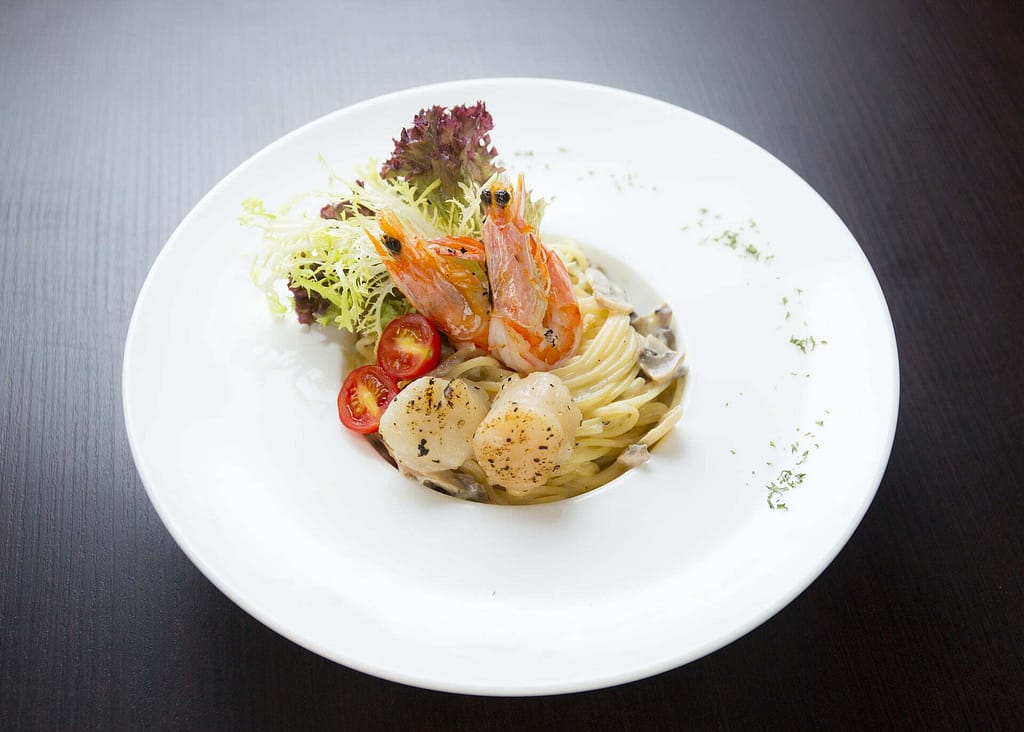 The attention given to precision and detail along with the perfect execution and exceptional service the customer receives is one of their main characteristics and every restaurant aims for a top-notch experience.
Nowadays, fine dining has evolved tremendously blending a vast variety of cuisines and concepts.
The industry has gone to great lengths of progress having restaurants, not only creating the perfect atmosphere music lighting, art pieces, but going as far as to design their own chine to match the restaurant's aesthetic and elaborate menu.
The servers are exceptional and always at the best behavior, explaining everything on the menu, by heart, being able to guide you through the entire experience.
The guest will receive a paramount experience unlike any other they might have had in casual dining restaurants.
Do not hesitate to contact us to have a fine dining Mykonos experience!
A prix fixe or set menu is a common place for such restaurants and it can range from two to ten courses, the menu might change daily or weekly.
Also the substitution of items for guests with dietary restrictions is very limited.
In most famous restaurants, there is also a supplementary menu , giving the guests the chance to order the signature dishes, depending on what they want to try.
So fine dining is much more than a lunch or dinner, but it is an entire unique dining experience.
Furthermore, discover this summer a fine dining Mykonos!
Fine Dining in Mykonos With Billionaire Club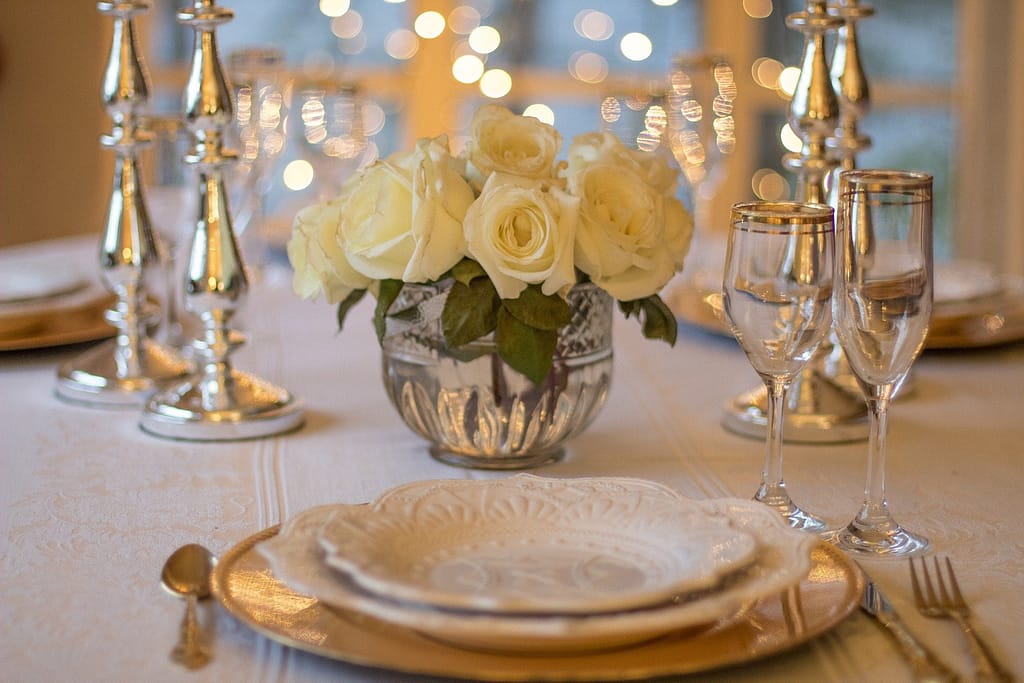 Our executive elite club can not only provide you with bookings at the best fine dining restaurants in Mykonos (or to your private villa), but also provide this experience for you in private, either you would like to share it with your family or your friends.
We have partnered with top professional chefs and restauranteurs that we 'll make sure you will receive a perfectly executed magnificent fine dining experience.
From Argentinians chefs experts in all premium meats to traditional Greek, Italian or Mediterranean fusion cuisine to American classics and classic Asian with a more modern twist no matter your personal taste and preferences, we will guarantee that you will have a memorable dining experience.
The only thing you will have to do, is trust our experienced elite stuff to deliver your dream dining experience, either at your private villa, yacht or beach party.
Book now Villa Miami or Villa Athena and enjoy your private meal, created just for you by our private chefs!
Book our executive international cuisine chefs and enjoy a Japanese, Italian, Mexican, Indian or even Jamaican fine dining experience!
Producing Magic is a part of our daily routine

at Billionaire Club Mykonos services.
EXOTIC cuisine – Private Chefs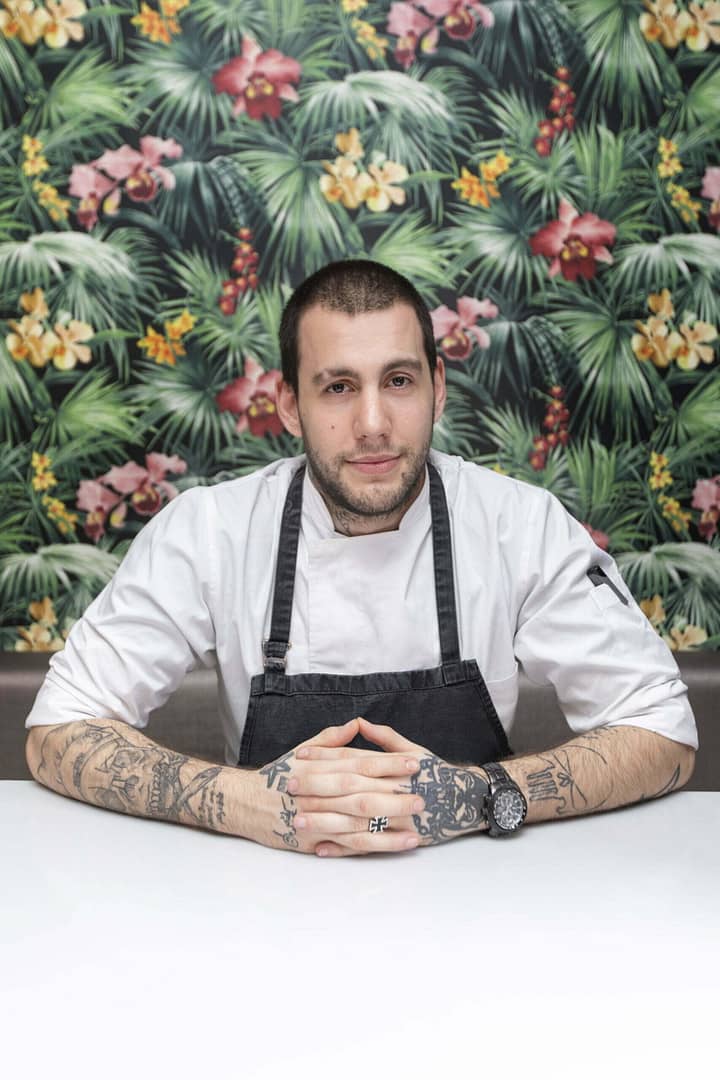 Furthermore, we would like to let you know that we have famous executive chefs with vast experience in worldwide (Miami, London, Paris, etc.) that you can book for private dinner events at the convenience of your villa that can deliver an amazing cultural dining experience of the following cuisines (fine dining Mykonos):
-Greek ( fine dining , casual dining, traditional, fusion )
-Italian fine dining , casual dining, traditional, fusion )
-Creole casual , creole fine dining
-Jamaican casual and fine dining
-BBQ, casual , fine dinning, big roast,
-Japanese casual , traditional, fine dining
-Sushi , new age japan
-Raw based fine dining , casual dining
-Vegan or vegetarian casual or fine dining
-International fusion fine dining or casual dining
-Local ingredients cuisine, fine or casual
-Seafood based cuisine, fine or casual
-Peruvian cuisine, fine or casual dining
-Latin American casual or fine dining
-Dessert only cuisine
If you would like to try such a unique experience, do not hesitate to let us know.